Joe Thomas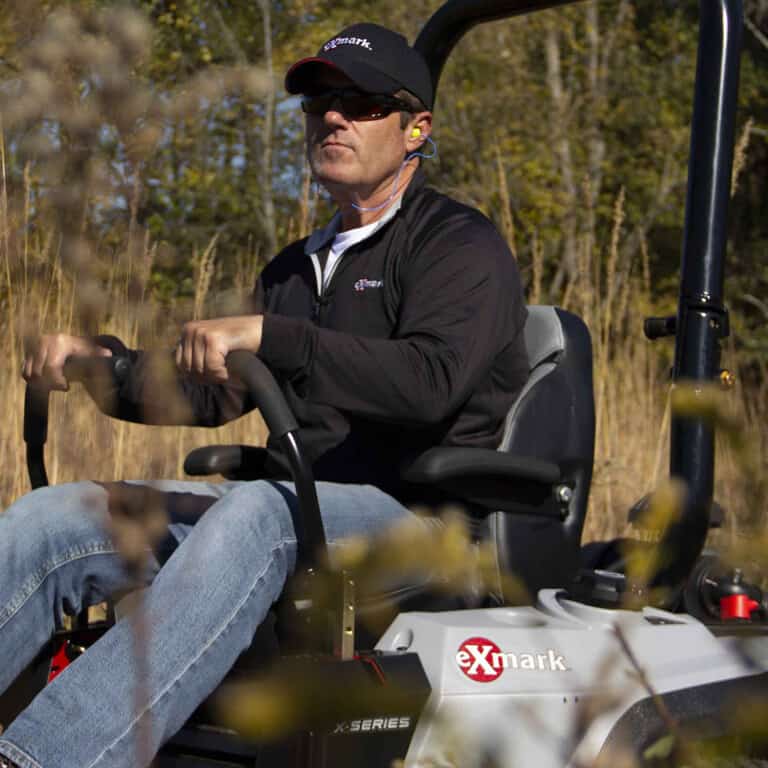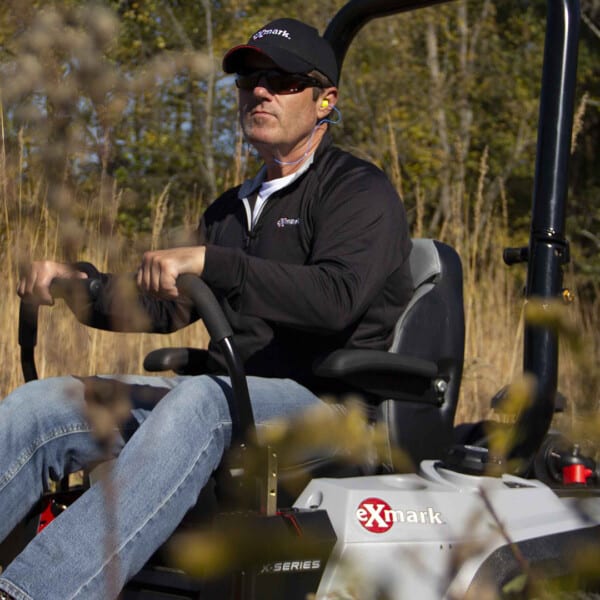 Content Contributor
Joe Thomas
Joe Thomas has long been regarded as one of the sportfishing and hunting industries' most respected competitors, entertainment personalities and authors. Joe credits this success to his rural southwestern Ohio upbringing and the lifetime he's spent studying the natural world's connection to it.
Over the course of his 30-year career, Joe spent 25 years as a B.A.S.S. touring pro and five years as an FLW pro bass angler. Beyond fishing, he's also hosted and produced numerous high-profile hunting industry shows. These include Outdoor Channel's High Places, Ultimate Hunting, Outdoor America, The 29 and American Archer—America's longest-running bow hunting TV show. As the co-founder of Reel Outdoors TV, LTD—an outdoor recreation video production company—Joe also has produced top-notch sportfishing series, too.
His experience behind the camera—coupled with his expert knowledge in the field and on the water—has helped Joe earn product endorsement partnerships with stalwart brands like STIHL, Ranger Boats, BRP and Pelican, among others.
Backyard Life Q&A with Joe Thomas