When legendary outdoorsman Joe Thomas isn't mowing or maintaining his rural property, he's working on the next enhancement project. Joe's property has a pool, hot tub and boat dock, and—in this video—he's discussing the many benefits of backyard gazebos.
For starters, gazebos (or open-air shelters, as Joe calls them) are great places to hang out or grill out—out of the sun or inclement weather. The metal gazebo on Joe's stamped-concrete back porch has helped him to fill the void between his home and pool.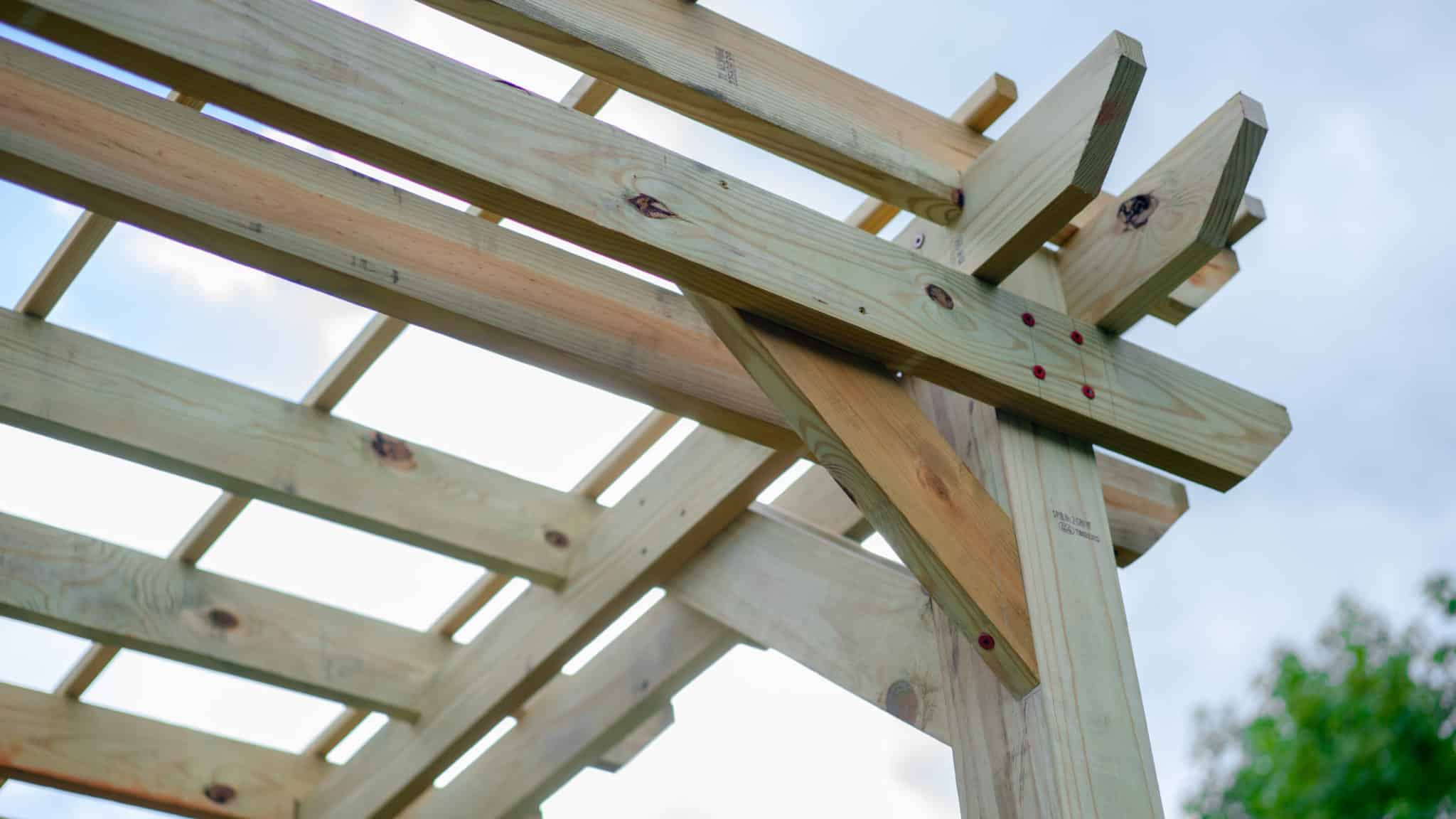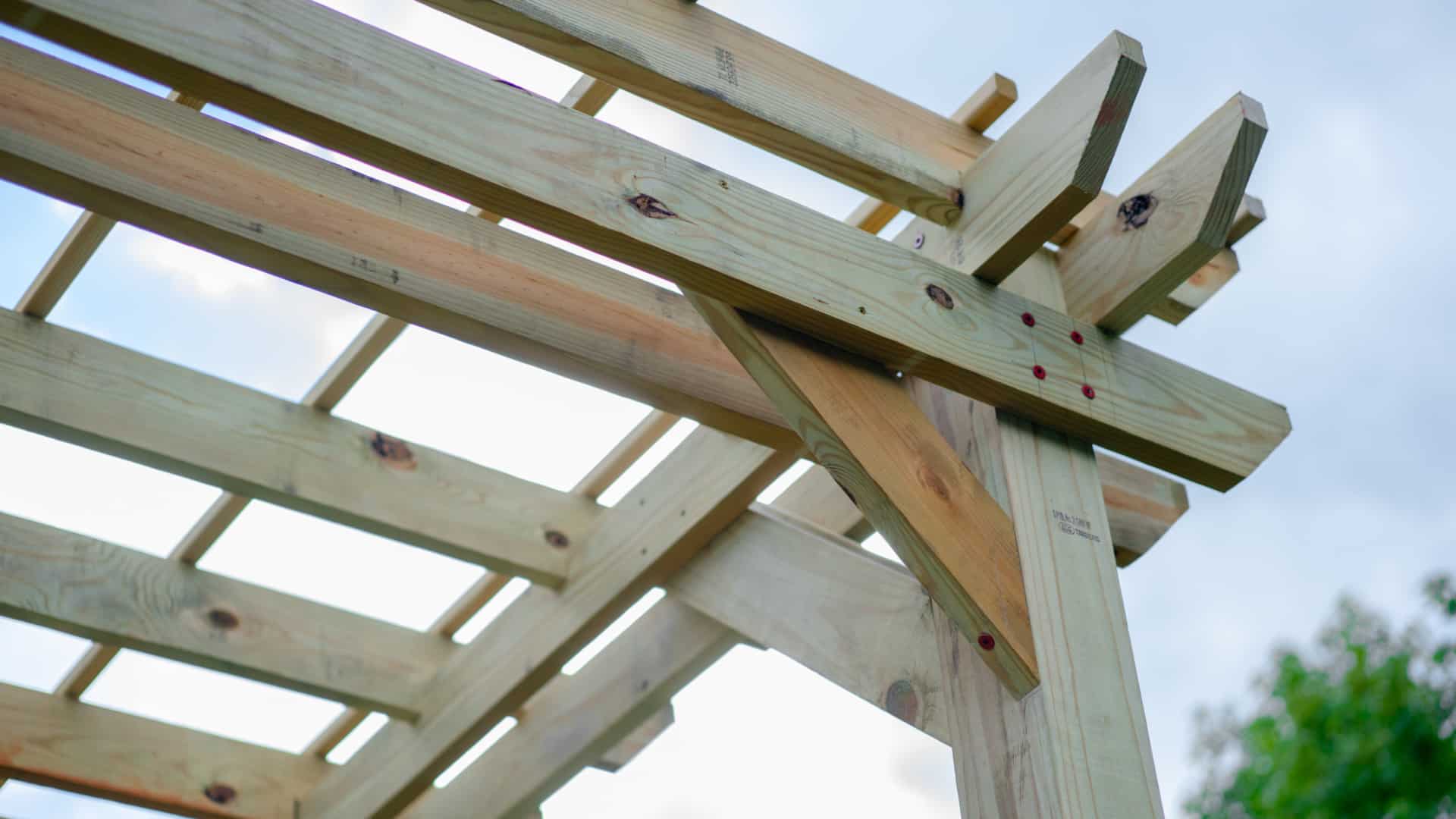 RECOMMENDED VIDEO:
Done-In-A-Weekend Extreme Project: Made In The Shade
Learn how to build a pergola, complete with floor decking. Then, join landscape design expert and Done-In-A-Weekend Extreme Projects host Doug Scott to see how it's done. And, thanks to the help of Mike Jones and his team at Jones Refinishing, get it done right!
Types of Backyard Gazebos
Joe outlines the three common types, or styles, of backyard gazebos:
Stick built: Cost effective, but requires measuring and cutting materials.
Frame and canopy: Easy to move/take down, but not always the most durable in inclement weather.
Prefabricated metal: Somewhat expensive, but require no skill set to build or maintain.
When choosing a gazebo type, Joe recommends considering the weight it will have to bear (northern snows, for example), and how it will stand up to windy conditions. Depending on your specific regional weather patterns, you may need to mount it into the ground, patio or deck to ensure proper anchoring.
While Joe's crazy about his gazebo, he does issue a word of caution. Once your friends and family experience the comfort and beauty gazebos provide, they'll be asking you to help them install one of their own!
More Backyard Tips: