Are you a recreational angler who loves an occasional "catch-and-cook?" Or, someone who's never wet a line, but thinks they're delicious, just the same? No matter what camp you fall into, be sure and check out these grilling tips from David Bancroft on how to get perfect grill marks every time. David is a renowned chef and restaurateur knows his way around a Big Green Egg—and is a lifelong fisherman, to boot.
Once you've honed your grill skills, here are three fish recipes—one saltwater and two freshwater—you and your guests are sure to be hooked on.
DANIEL ARMS' GRILLED RED SNAPPER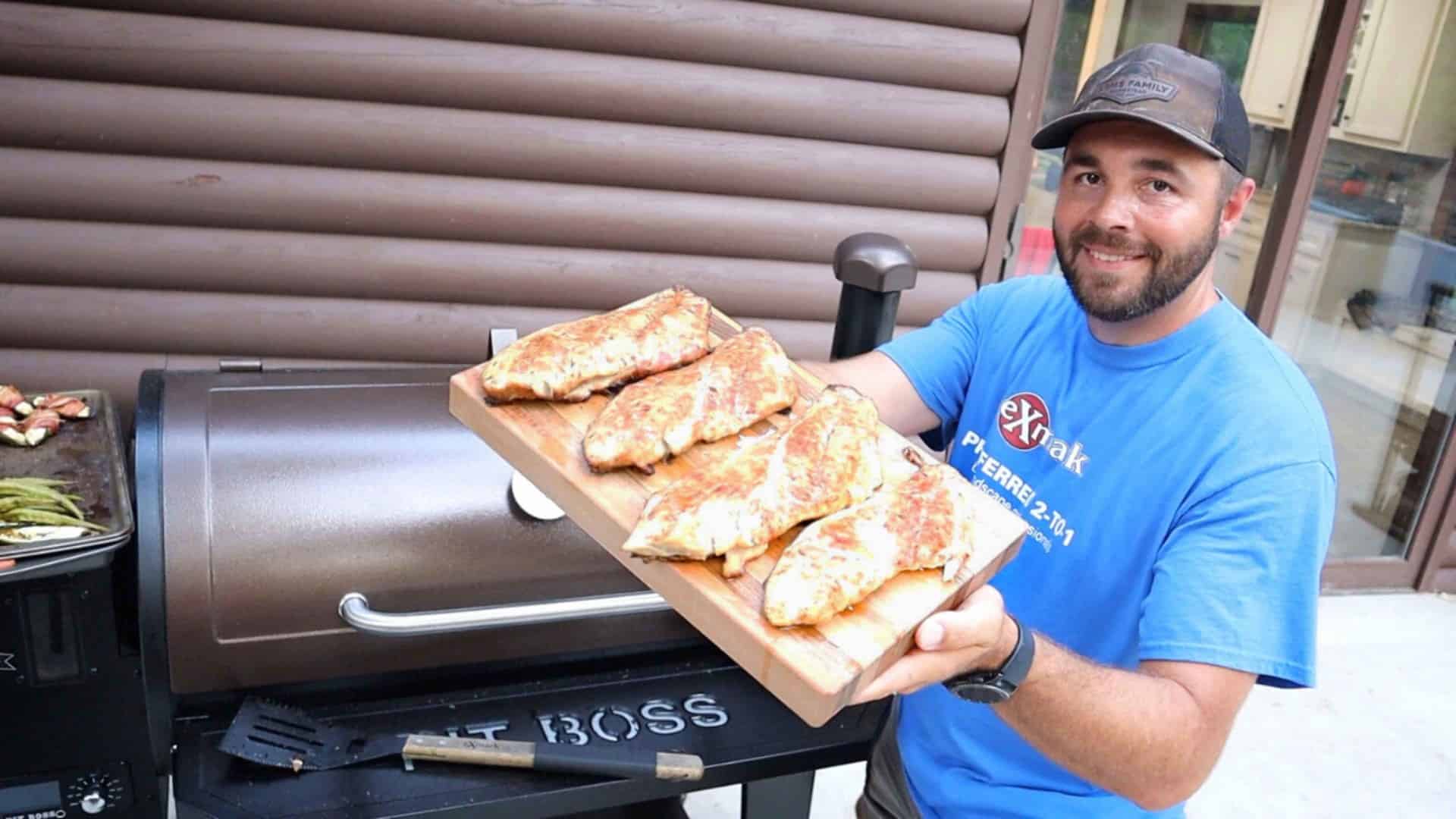 There are few things Daniel Arms loves more than spending time on the water with family and friends. Except, maybe, cooking up fresh catches for everyone to enjoy.
If your looking for a pellet grill demo, we've got you covered in "How to Grill Red Snapper with Daniel Arms" as the YouTube host demonstrates how to grill red snapper he, family, and friends harvested during a recent trip to Pensacola Beach, Florida.
DANIEL ARMS' GRILLED WHITE BASS TACOS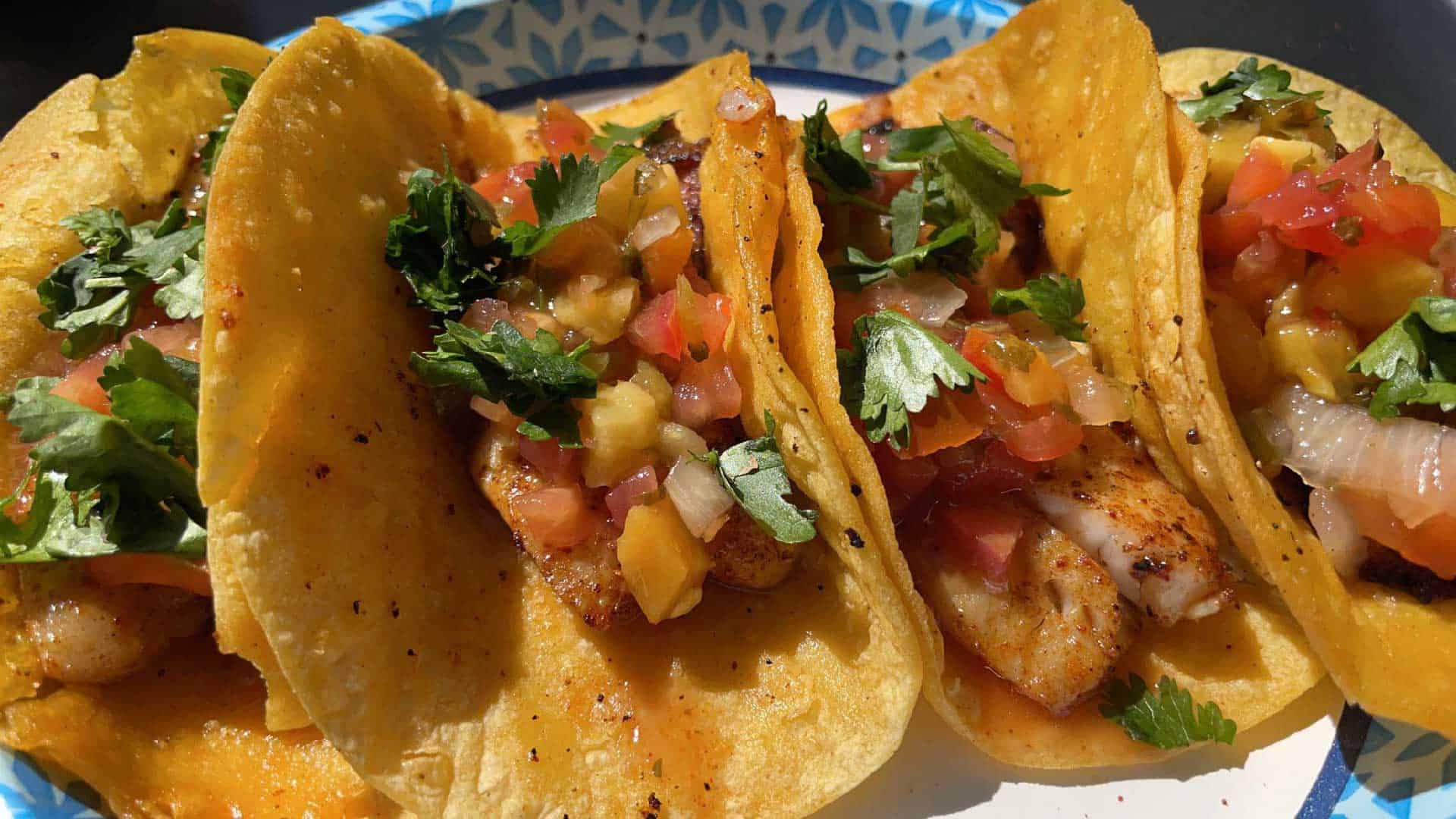 Arms couldn't provide a saltwater recipe without also serving up another using white bass he and son caught from a creek on their own property. Be sure to check our "How to Catch, Clean, and Cook White Bass" for an inside look at the entire catch, clean and cook or just jump right to the taco recipe.
DAVID BANCROFT'S PAN-ROASTED SALMON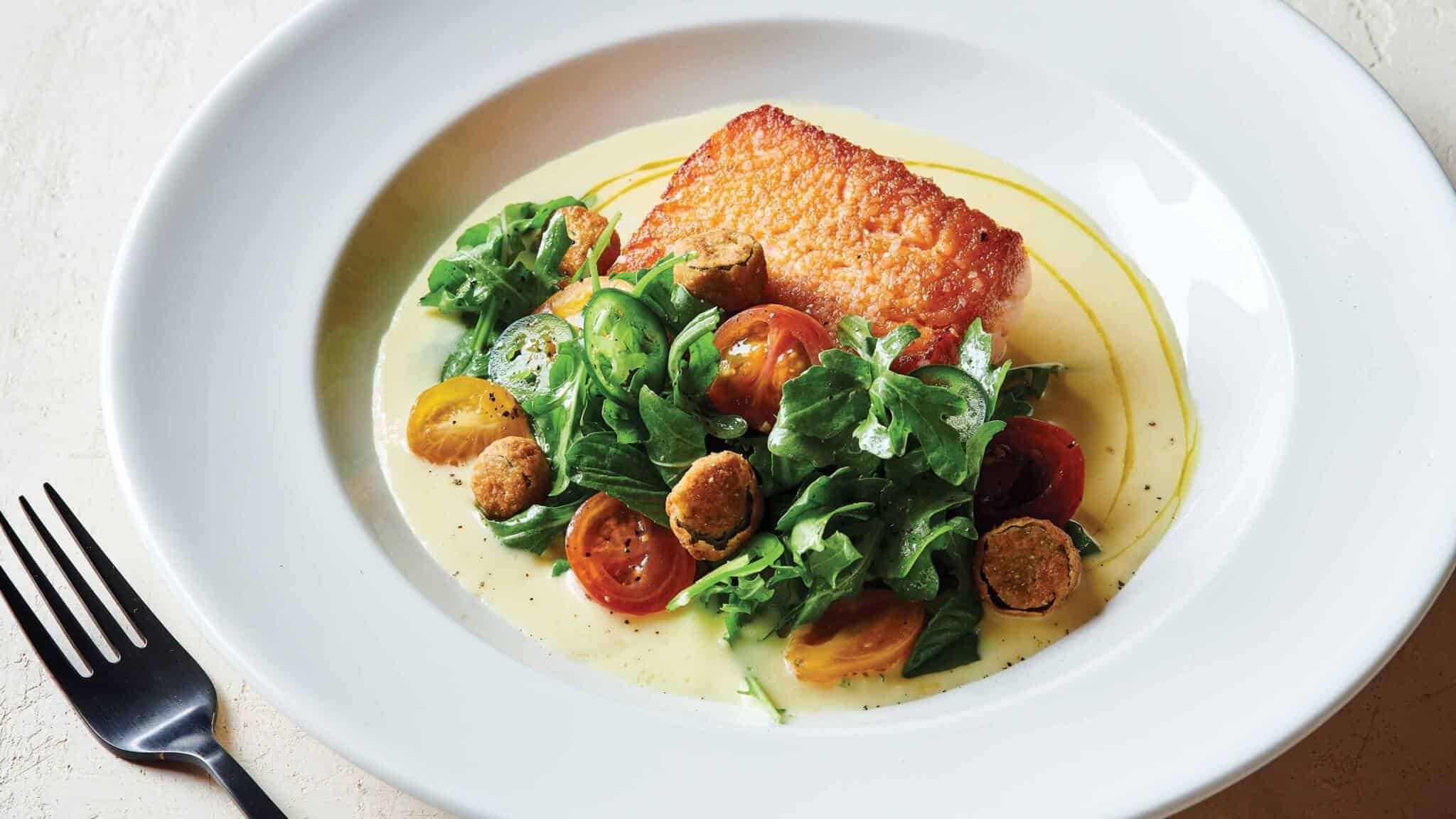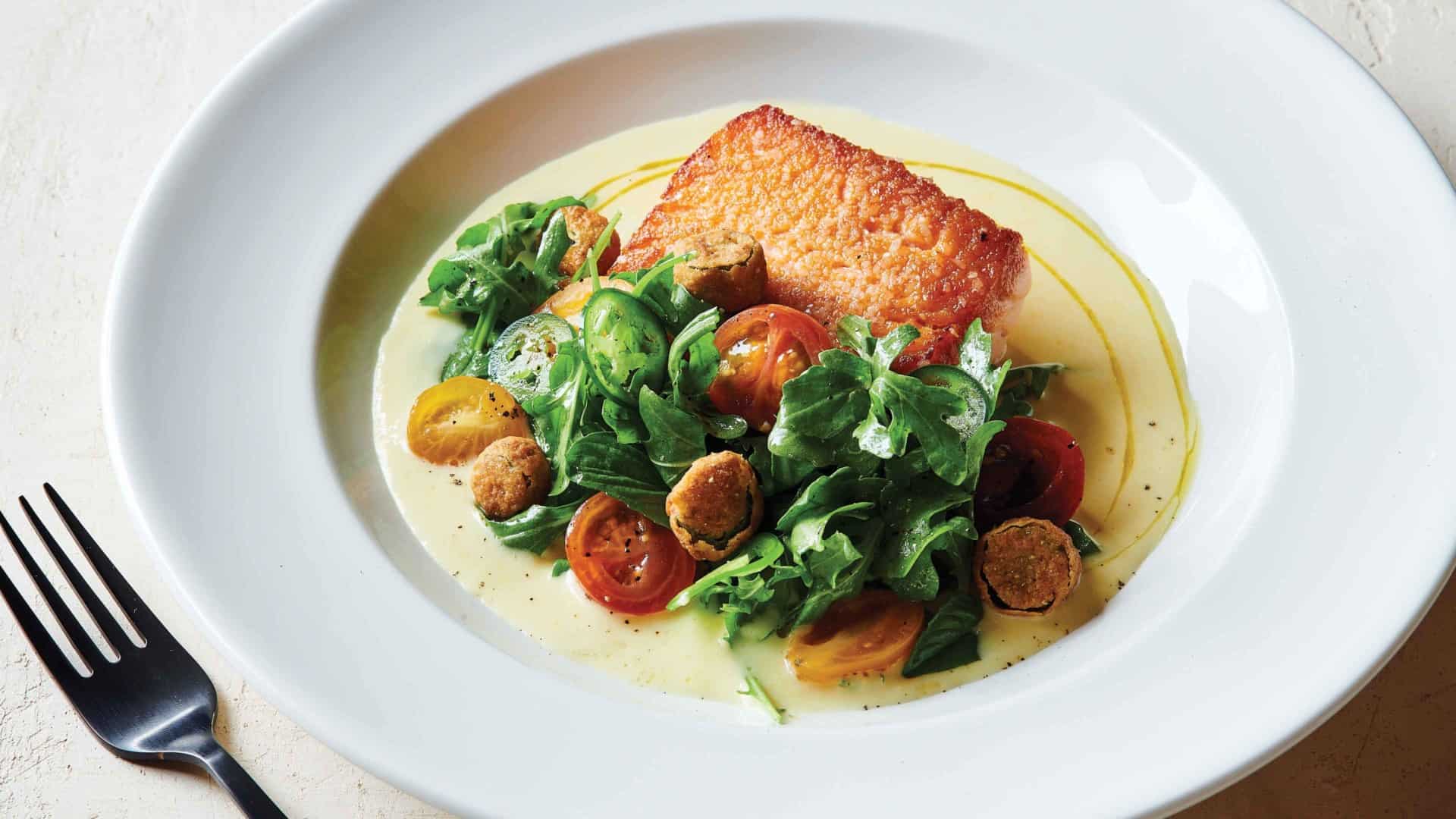 Last but not least, Prime Cuts host and Iron Chef runner-up David Bancroft dishing out another freshwater recipe—this time using salmon that's been grilled, pan-seared, and then accompanied by a delicious silver queen corn bisque and fresh-picked summer garden salad.
This "Pan-Roasted Salmon Recipe from David Bancroft" is simple to prepare and looks great so, it's sure to impress your backyard guests.
Backyard Grilling Tips: