Season 2
Few people are better suited to offer up wild turkey cooking tips than legendary hunter Michael Waddell. In this Prime Cuts episode, host and fellow…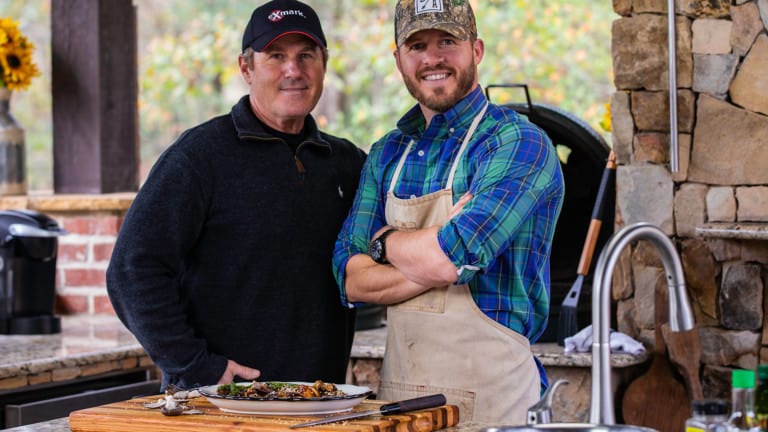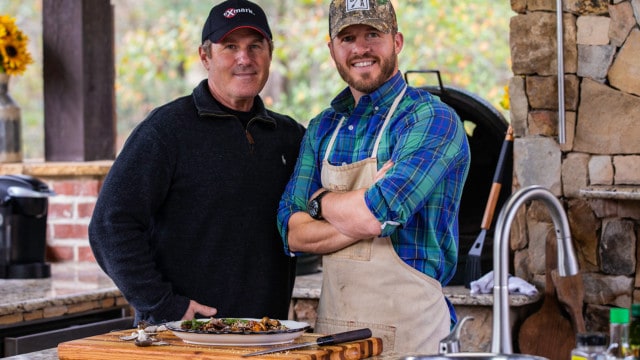 Joe Thomas is part of an elite group of hunters who've harvested the 29 North American animal species needed to claim Super Slam status. So,…
Season 1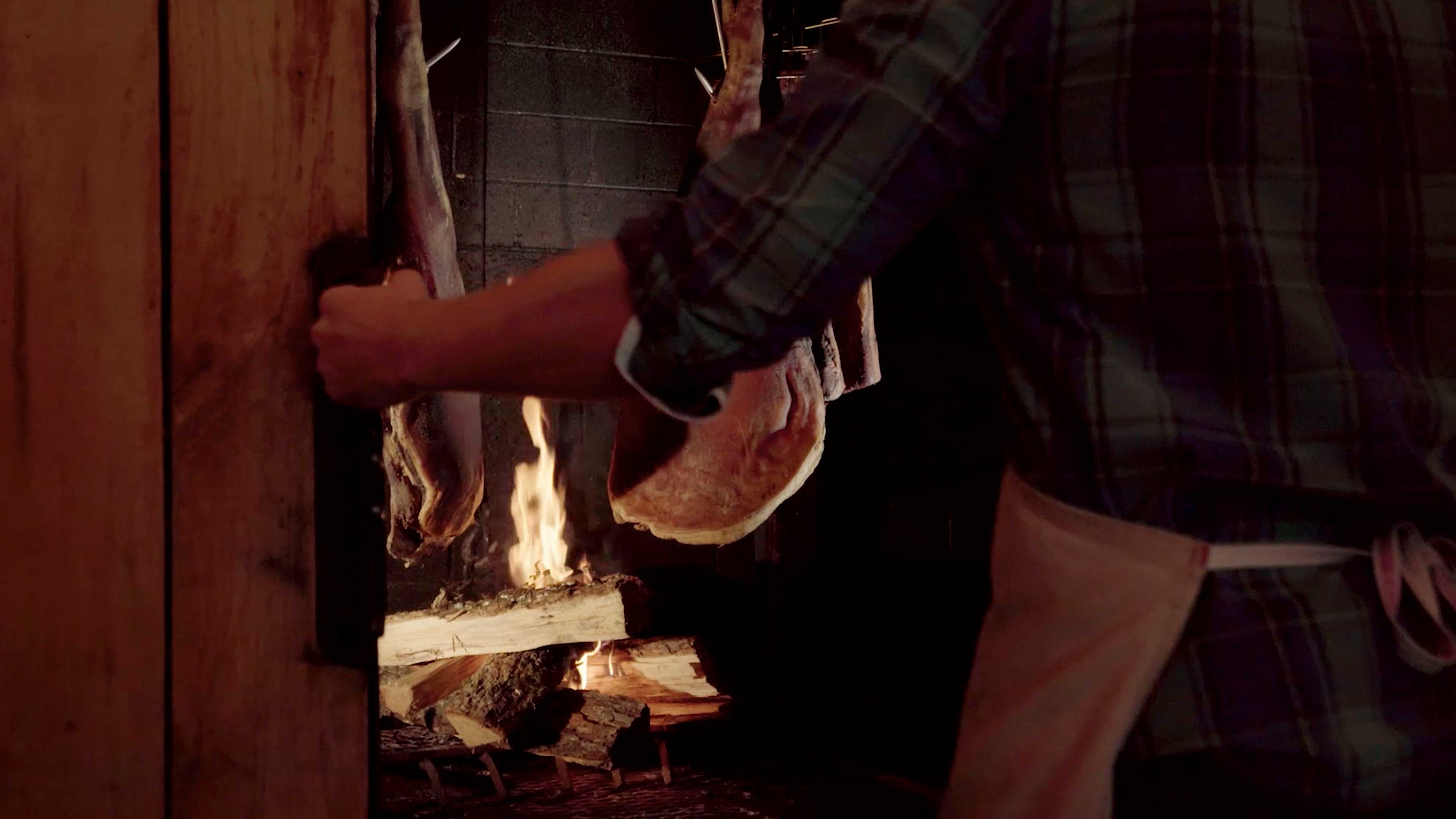 An Outdoor Cooking Video Series Check out how you, too, can up your backyard cooking game with unique dishes presented by top chef and restaurateur…
Bonus Content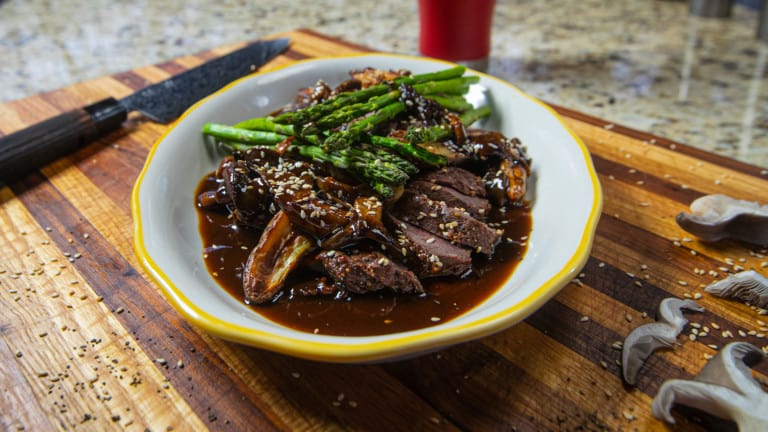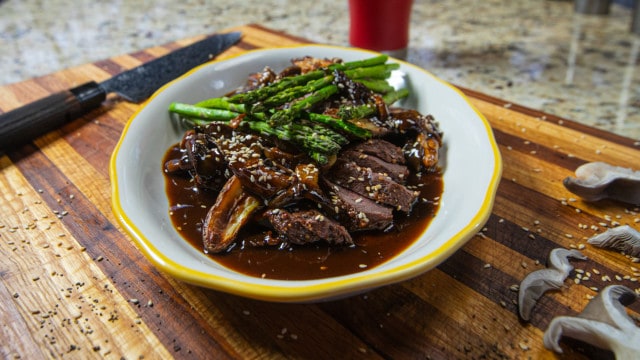 In a recent Prime Cuts Wild Game Edition episode, award-winning chef and host David Bancroft joined veteran outdoorsman Joe Thomas as the North American Super…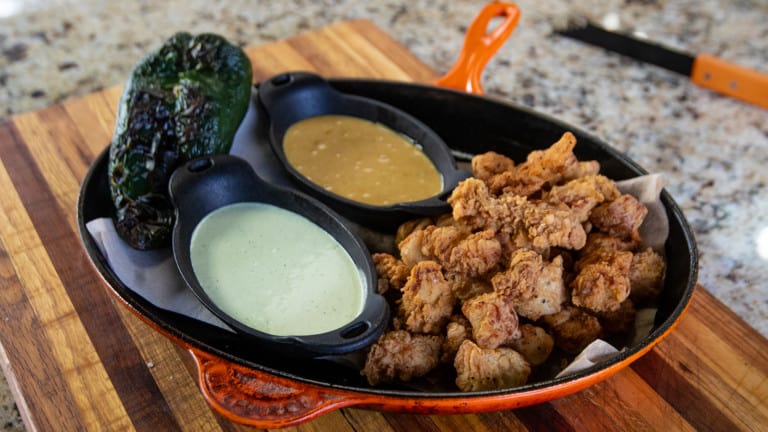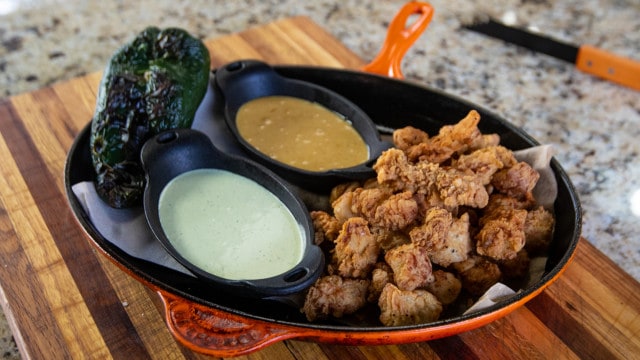 In a recent Prime Cuts Wild Game Edition episode, award-winning chef and host David Bancroft teamed up with Michael Waddell to prepare the Bone Collector…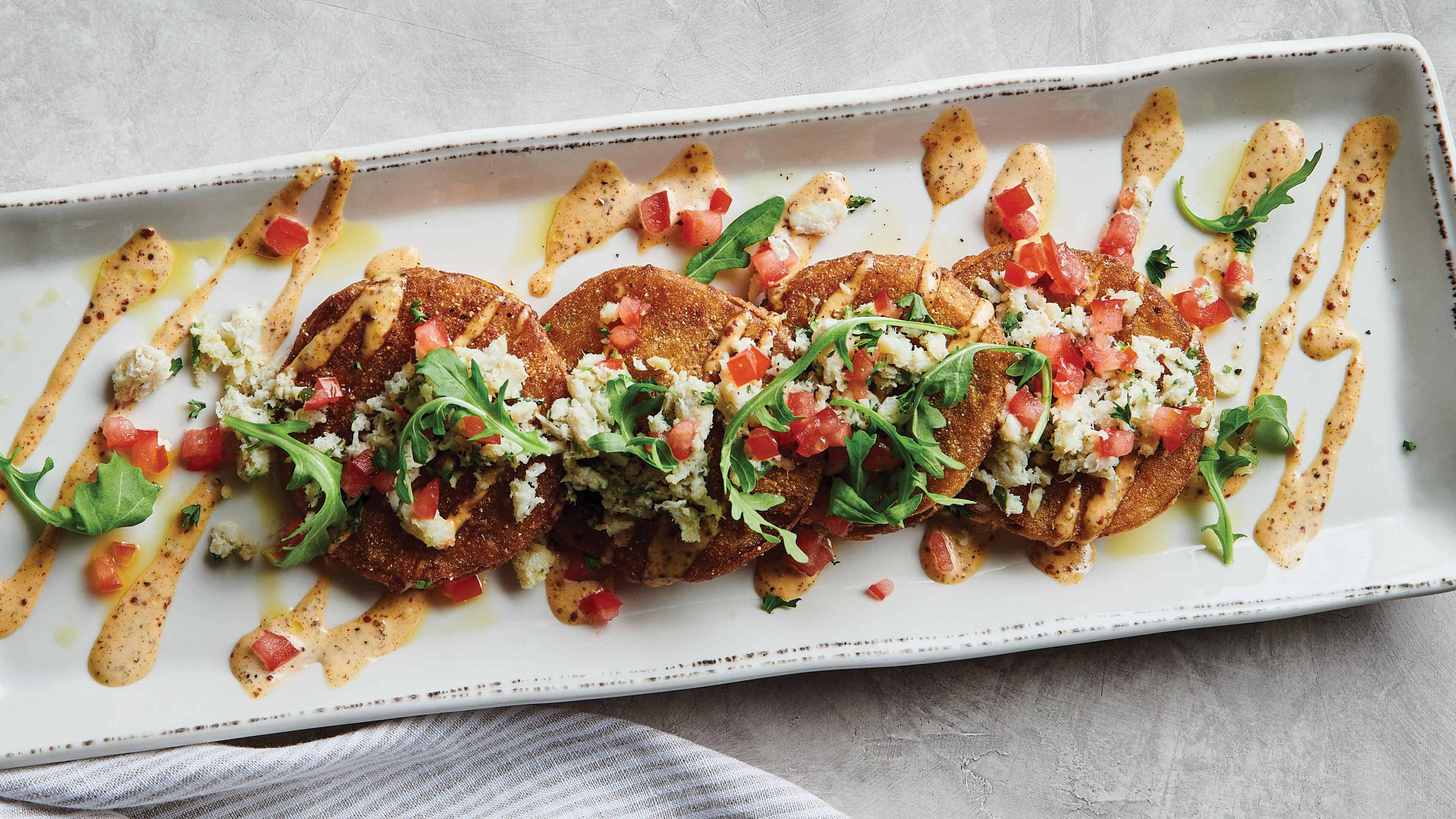 These aren't just any fried green tomatoes, they're David Bancroft's fried green tomatoes. If you don't know; Bancroft is an Auburn-based James Beard semifinalist. With…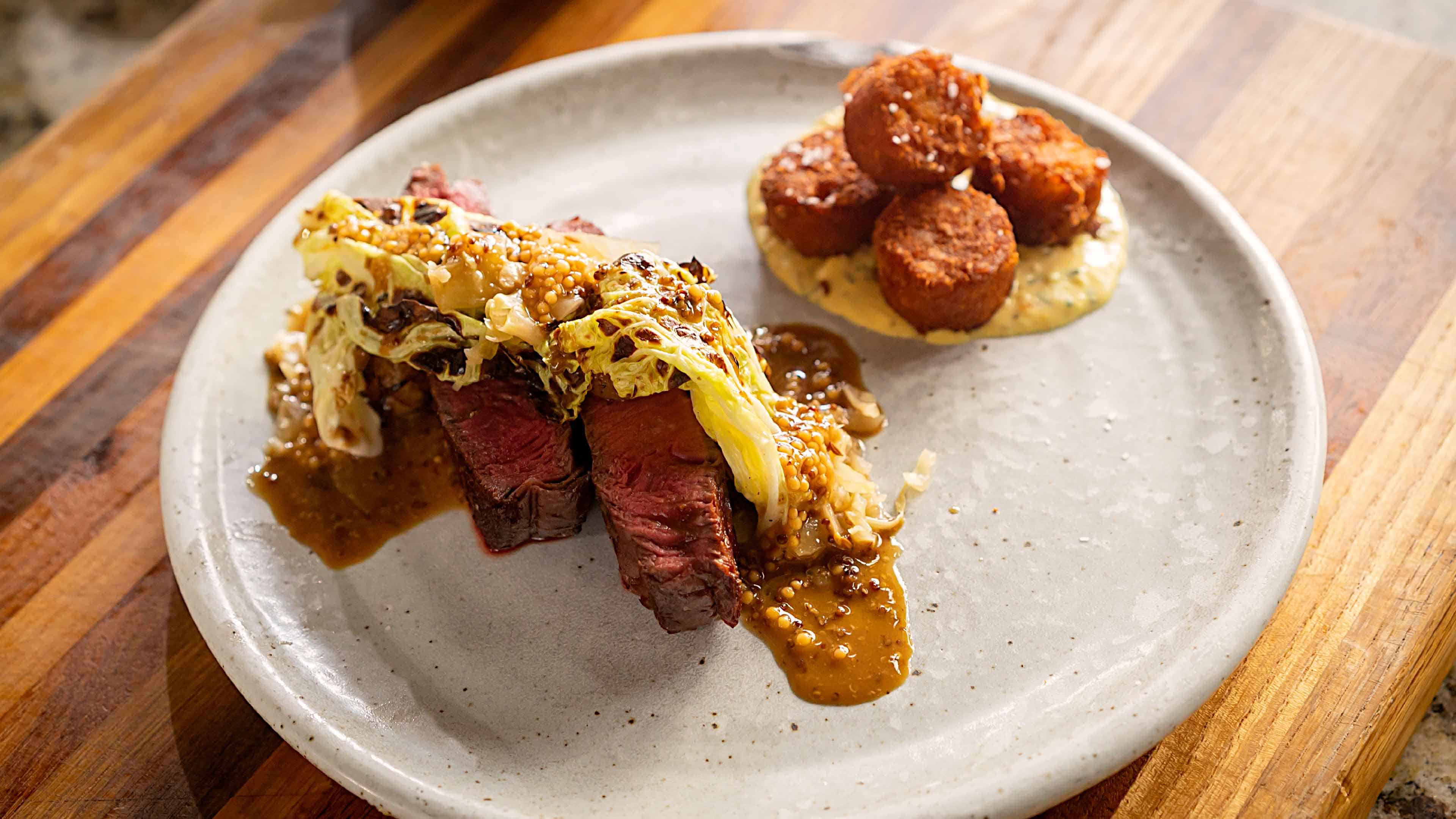 A behind the scenes look at the food prep behind our Prime Cuts: Grilled Ribeye episode. Join Prime Cuts chef David Bancroft at the prep…
If you watched our Prime Cuts seared venison video and can't get enough, we've got you covered with meal prep and cooking steps from guest…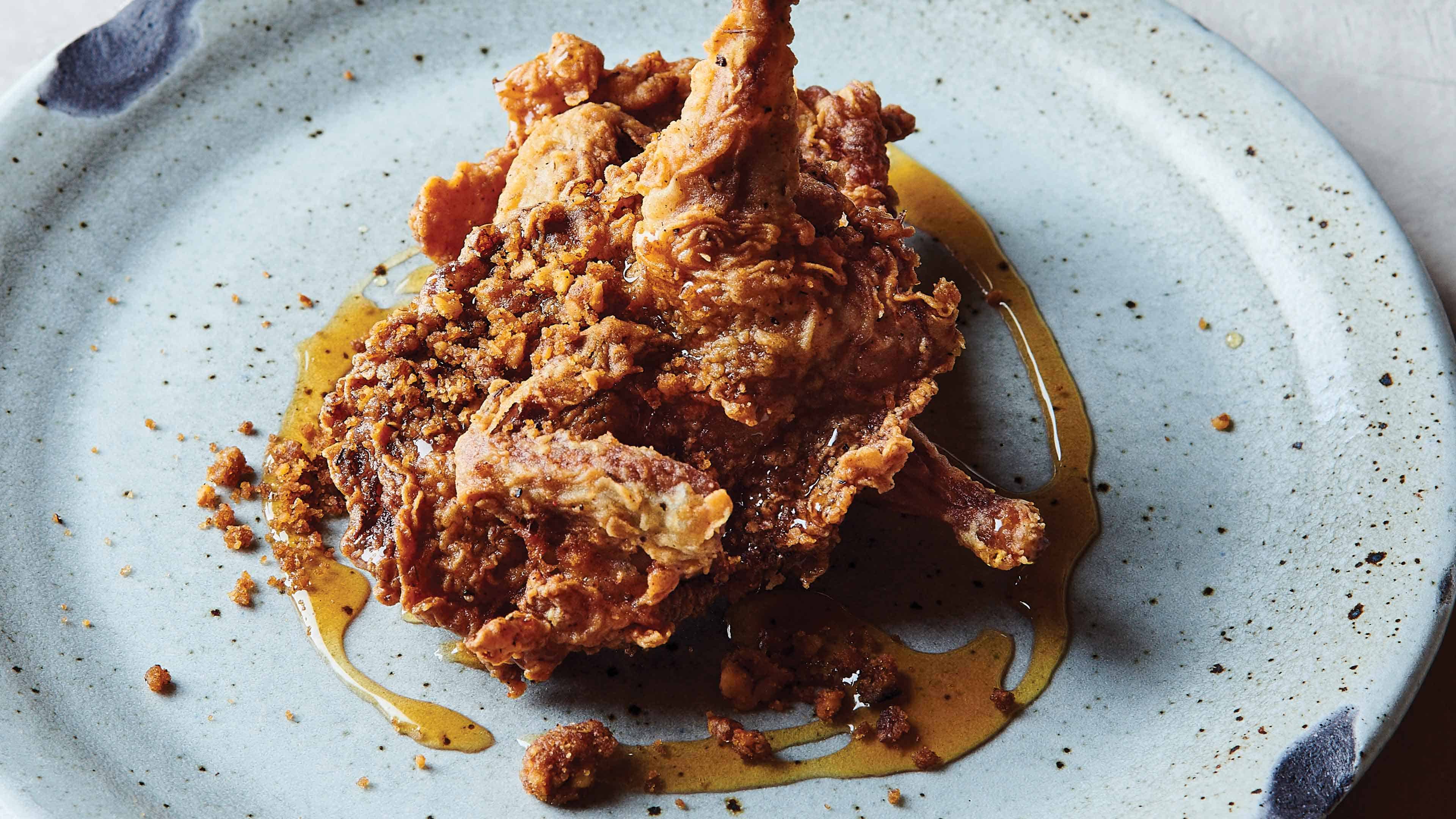 Tasty chicken fried quail Looking for a traditional Southern spin on a game-bird recipe that's anything but common to most folks? Then, feast your eyes…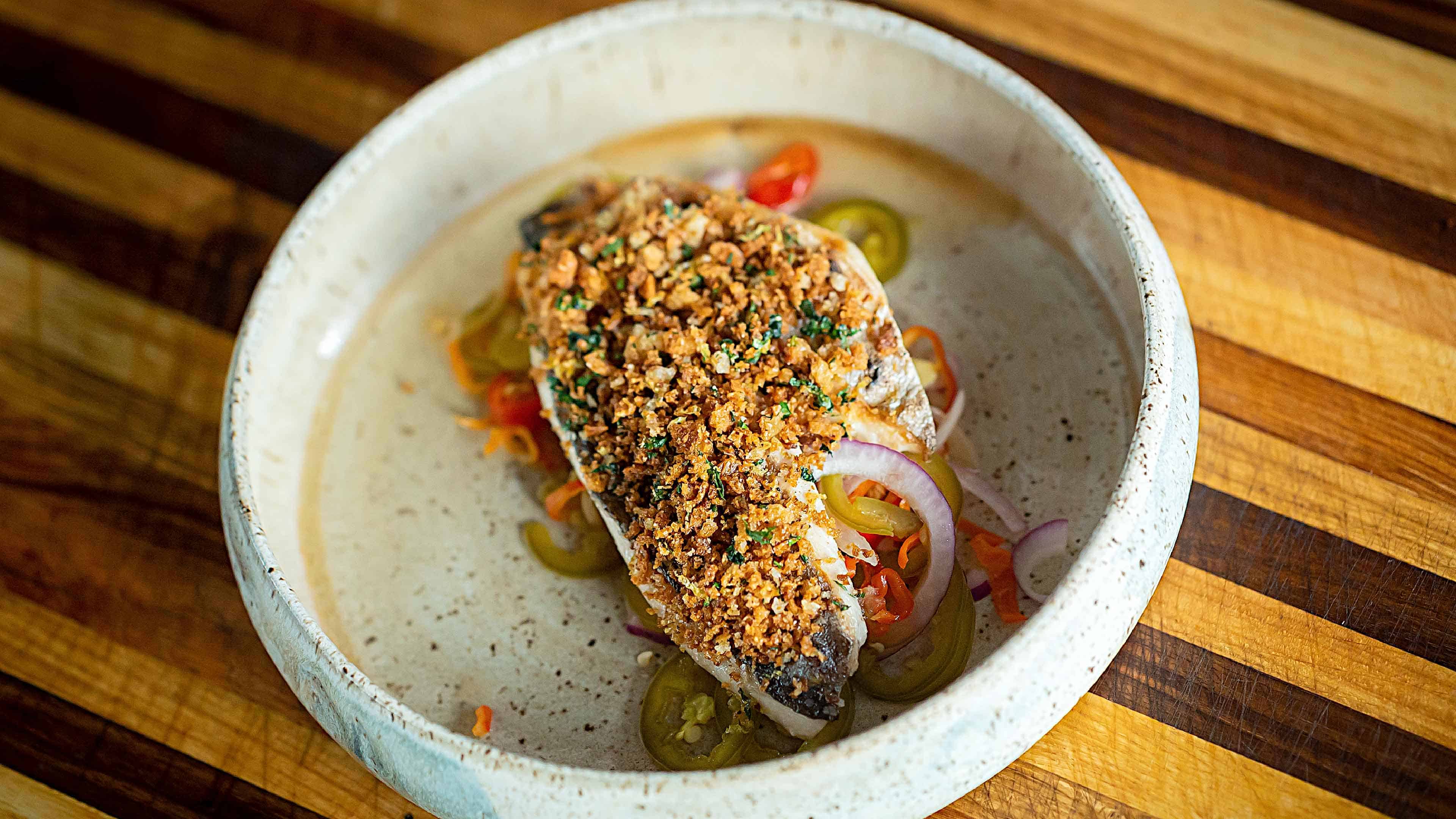 As the weather cools, it's a great time to thaw out those fish caught in the summer and fall, then get them on the grill.…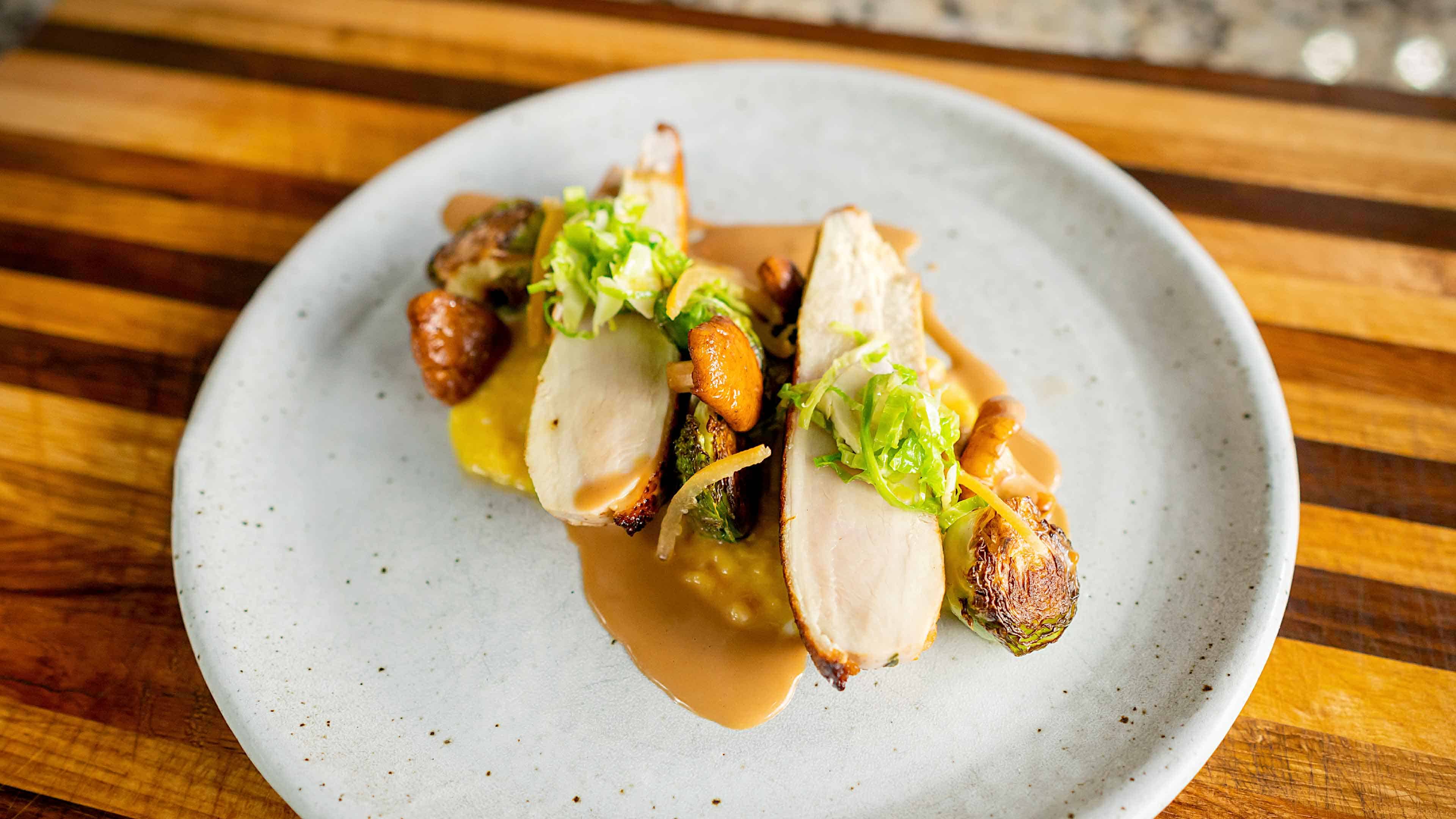 Virtually everyone loves to gather on a great-looking lawn, especially when they're grilling in the backyard. In this Prime Cuts episode, host David Bancroft and guest chef Kevin…
About This Series
When's the last time you received cooking tips from an Iron Chef Showdown winner? Join our top chefs and learn how to make great-tasting food—and lasting memories—a backyard reality.
SEASON 3:
Have some cast iron cookware sitting around, but not too sure what to do with it? Then, join renown chef David Bancroft as he dishes out some cast iron cooks—and some knowhow to bring your old cast iron back to life.
SEASON 2:
Prime Cuts host and renowned chef, David Bancroft, teams up with outdoor pros, Michael Waddell, and Joe Thomas as they dish out several of their wild-game faves!
SEASON 1:
A four-part outdoor cooking video series with top chef and restaurateur David Bancroft. Join Bancroft and fellow chefs to learn how to properly select, prep, and cook high-quality cuts of ribeye, pompano, venison and chicken. Then, learn how to craft unique sauces and sides that'll keep your backyard guests coming back for more.