Have you heard of heirloom flowers and fruits, or heirloom seeds, but aren't actually sure what they are? Or, why they're often preferred over market-bought varieties? If so, sit in with Growing A Greener World host and Backyard Life gardening expert Joe Lamp'l to learn everything you'll need to know.
Seeds of History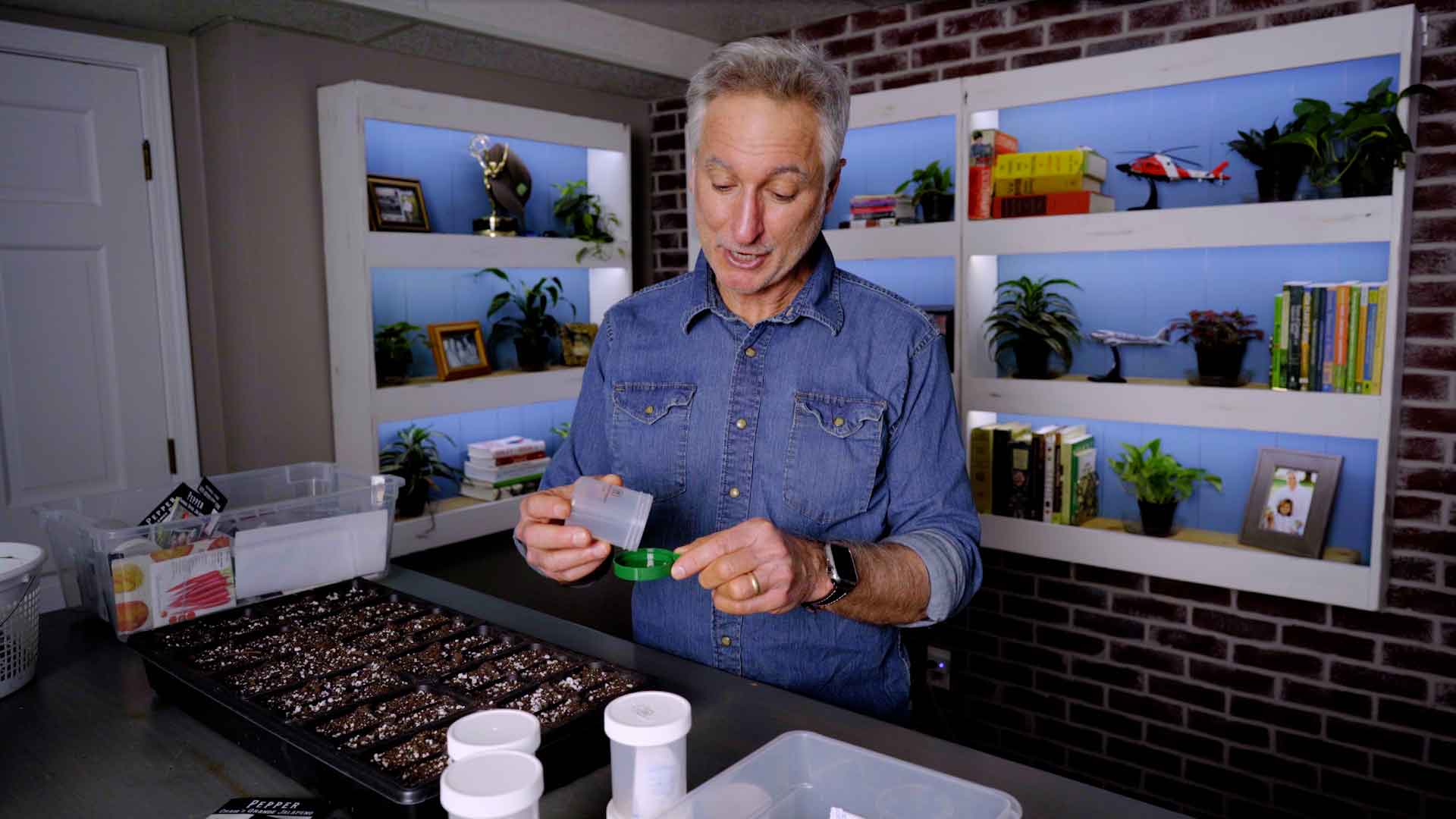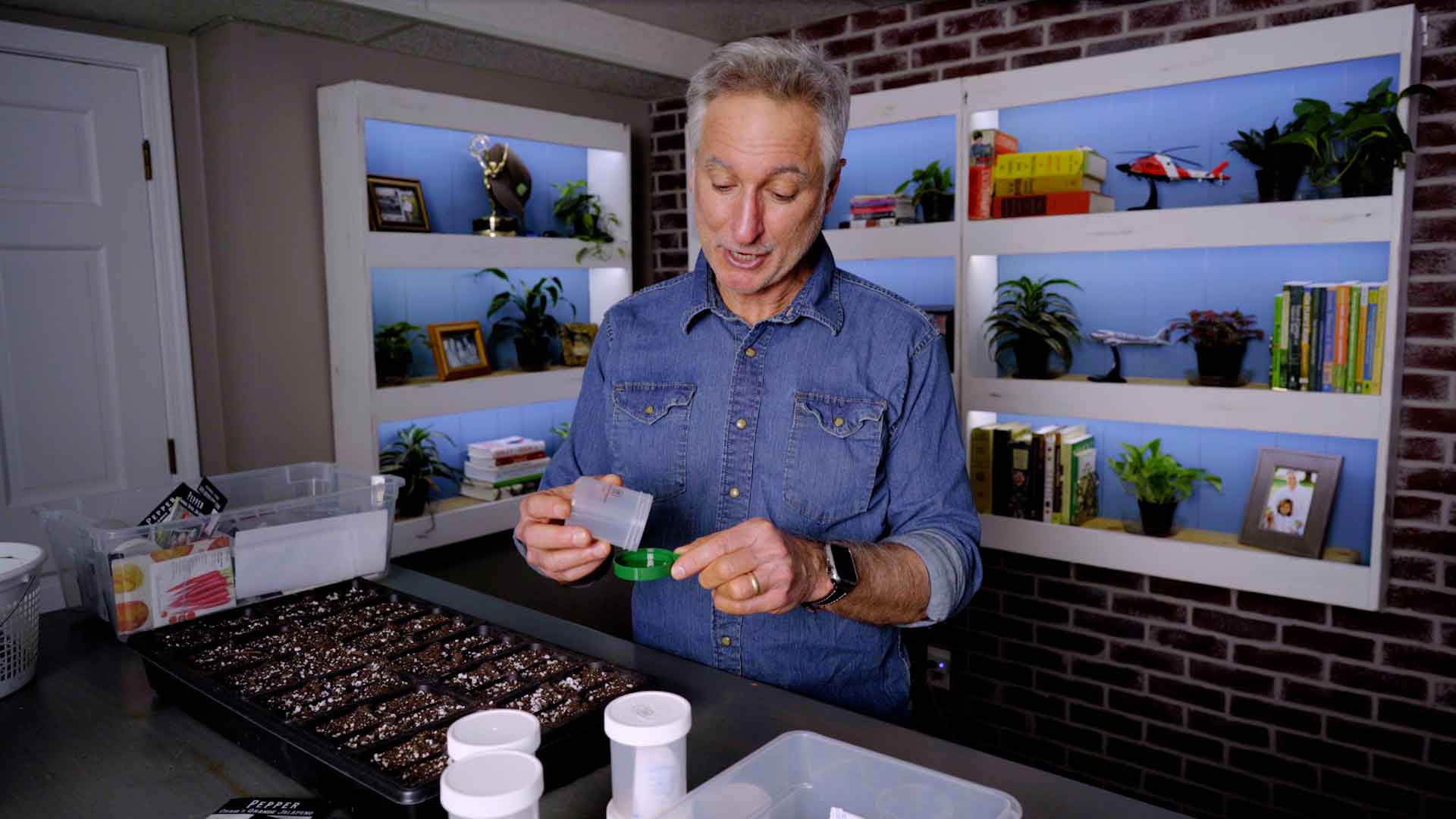 Joe opens this garden-side video by professing his love for heirloom seeds. He's quick to point out that his attraction to them stems from their sheer scarcity. In fact, greater than 90% of the fruit and vegetable varieties in existence at the turn of the 19th century are gone today. It's a statistic that may shock you as much as it does Joe.
Back in the day, most seed companies sold what they grew without bothering to consider harvesting a few for future use. Many of the seeds that were saved unfortunately ended up being lost amidst industry consolidation.
Luckily, some families appreciated the unique size, variety, flavor, or color of heirloom flowers and fruits enough to pass their seeds down through the generations. It's a good thing they did, as today's hybrid varieties often lack the traits our ancestors enjoyed.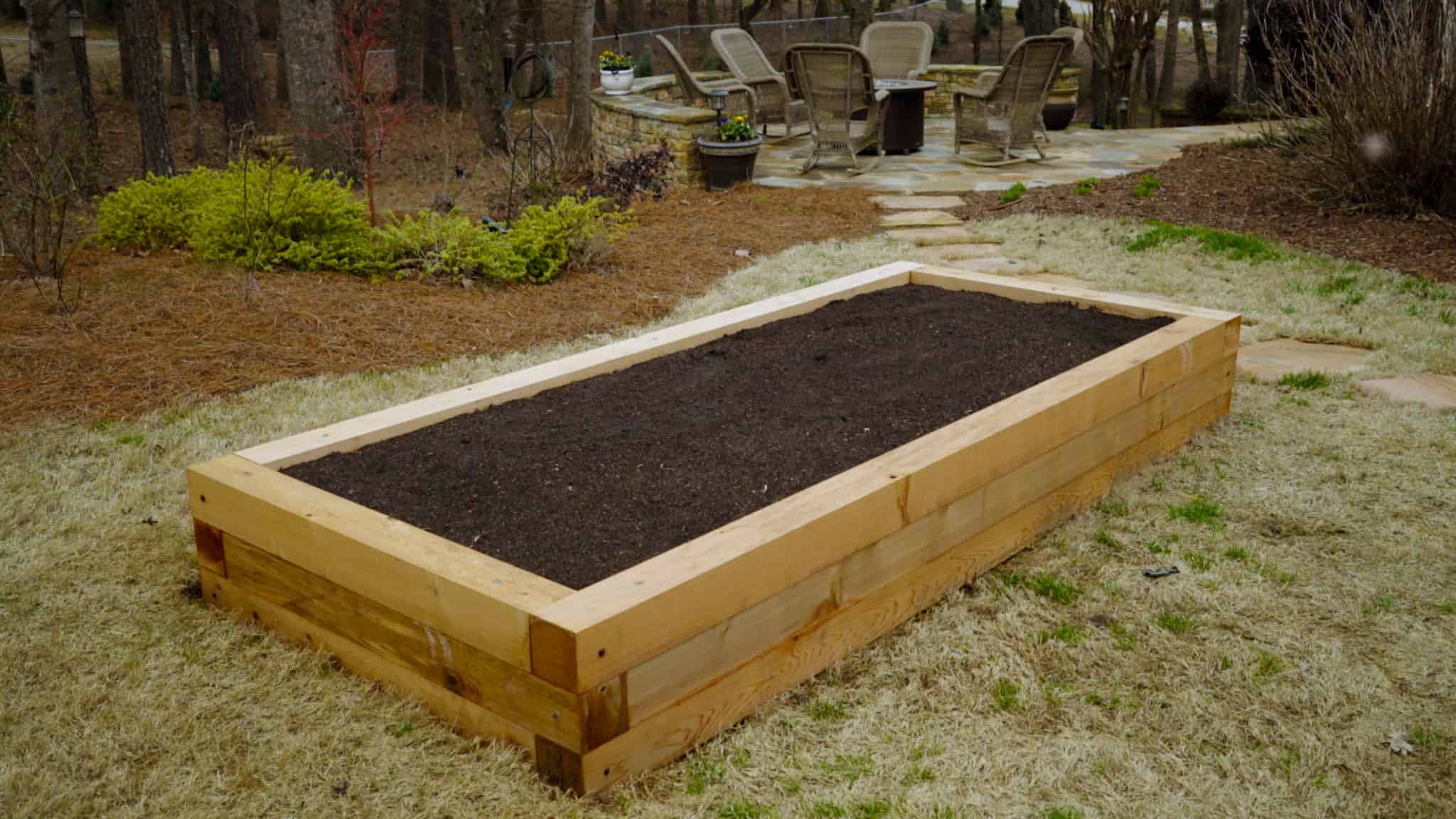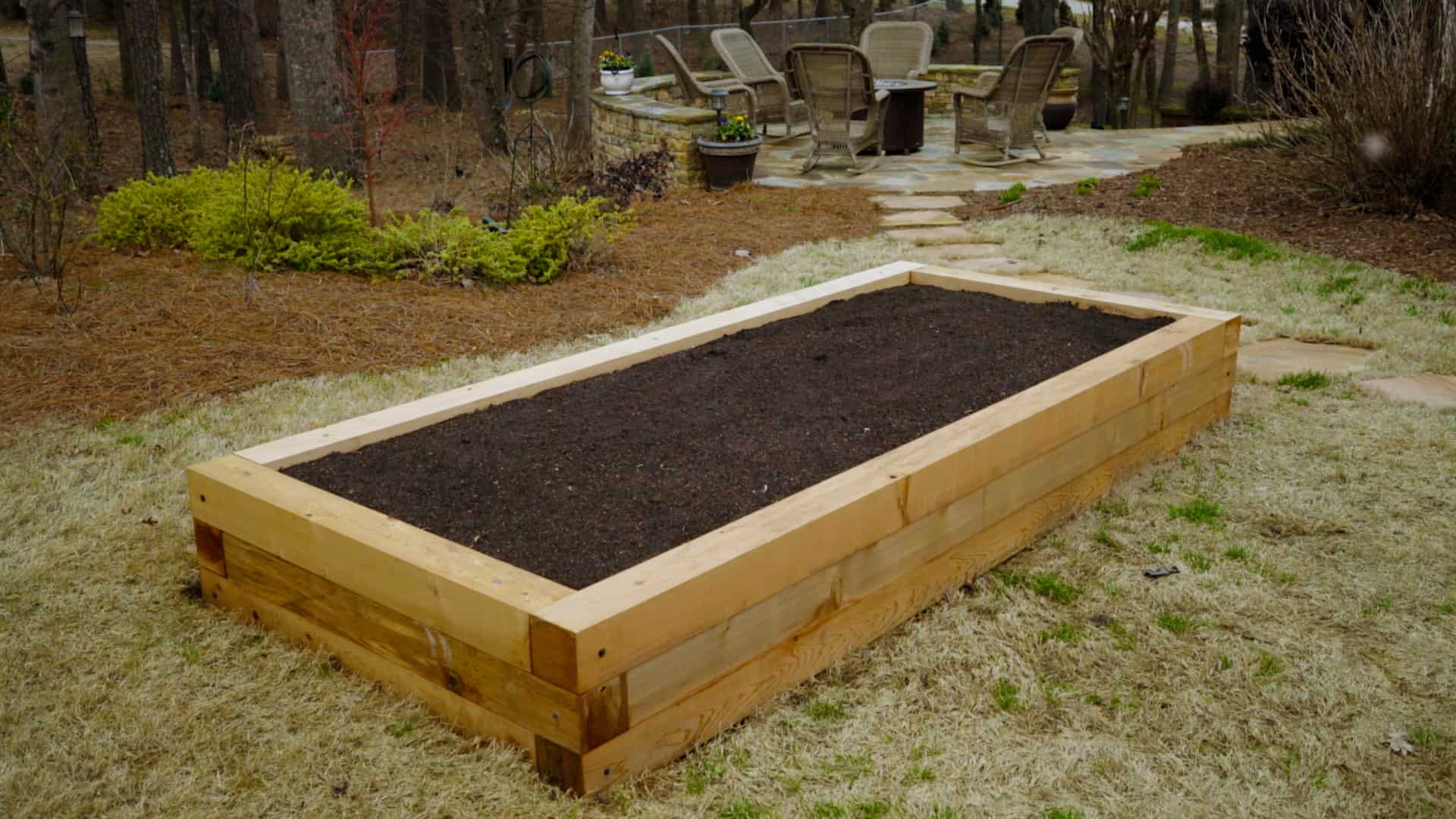 RECOMMENDED VIDEO:
Raised Garden Bed Build with Joe Lamp'l
Raised beds are fairly easy to build and maintain. Plus, they are a great way to grow vegetables at home. Learn more about raised bed gardening in this video with gardening expert Joe Lamp'l and Done-In-A-Weekend Extreme host Doug Scott. Then, download plans to build the raised bed featured in this video
What are Heirloom Plants?
Plants must be grown from seeds passed down for a minimum of 50 years to be generally accepted as heirloom quality—and, they also need to have a special quality or trait to make them worthy of being saved. There's no question that their storyline—like color, shape or taste— reinforces the heirloom status.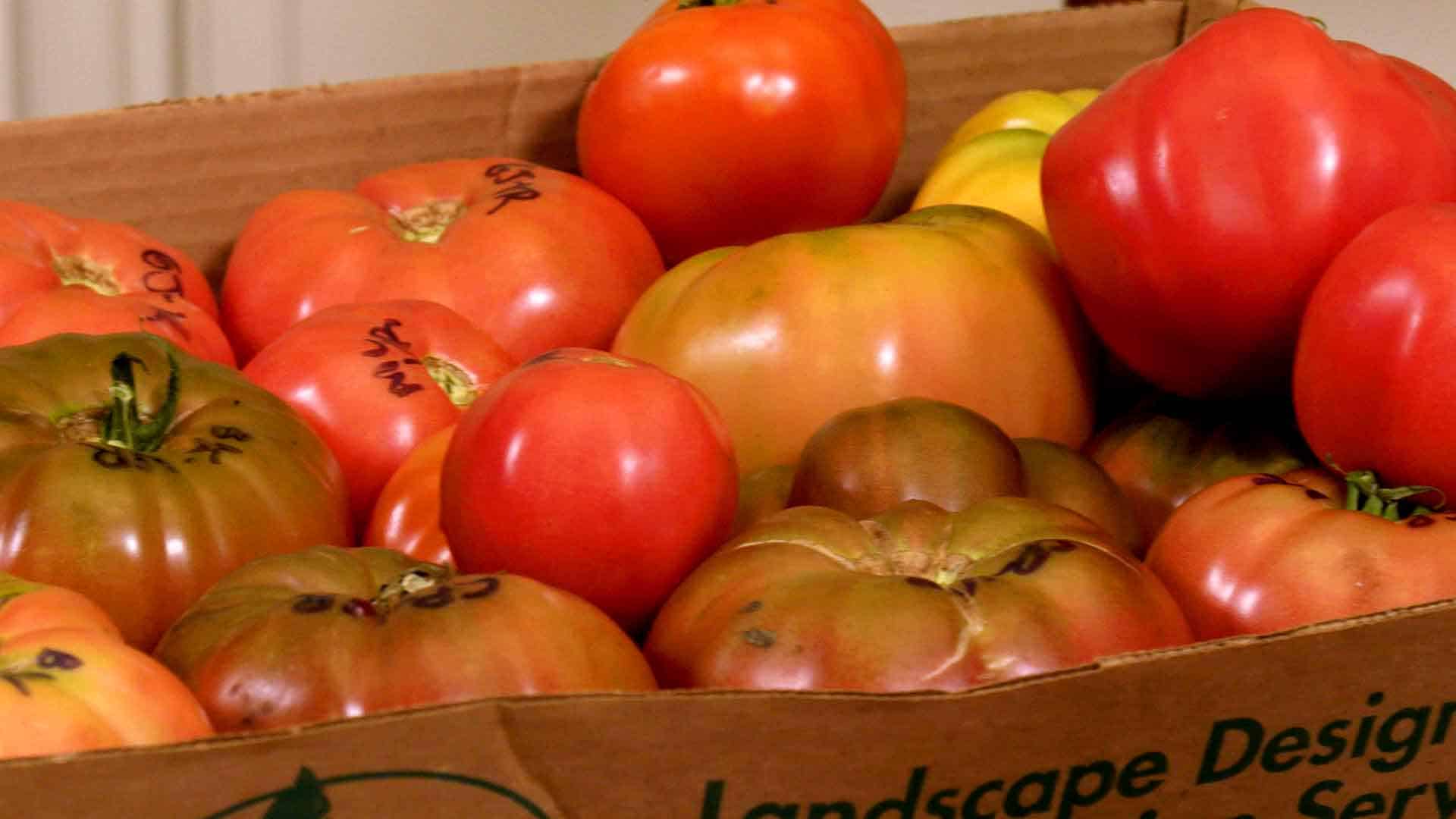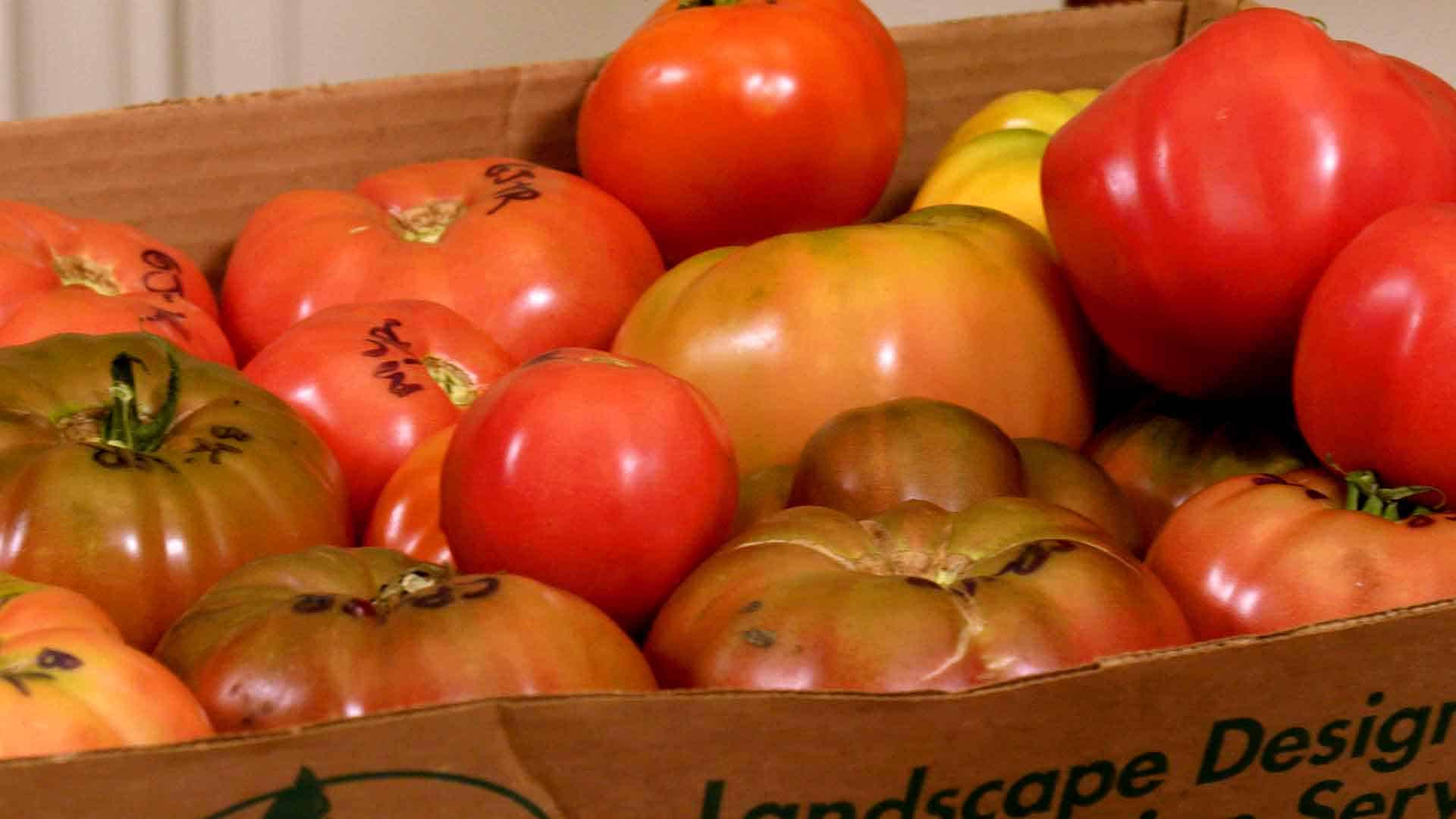 One of the coolest things about heirloom flowers and fruits is that what we enjoy about them today is exactly what our parents enjoyed. And, their parents enjoyed. And so on. It's a connection to our gardening forebearers. And, if we make sure to take care, future generations will also enjoy them.
More Gardening Articles: