What is Lawn Striping?
Want to mow like a pro? If you're looking to give your lawn that professionally cut look, check out Brian Latimer's demo video illustrating how to stripe a lawn with an Exmark zero turn mower. In this video, he'll show you how, you too, can mow like a pro.
Although Latimer is known for his fishing skills, he also knows a thing or two about landscaping. Latimer grew up working for his family's contract landscaping business. Hence, his landscape industry expertise is on par with his fishing skills. In other words, he knows what he's talking about as he explains how to mow stripes using a zero turn mower. Latimer also discusses the best grass types for lawn striping and the ones to avoid. And finally, he provides an on-lawn demonstration of lawn striping in action.
How to Create Striped Grass
Have you ever wondered how to create perfect lawn stripes or checkerboard grass? First, it's important to note that the visible "stripes" and patterns found on high-end lawns or athletic fields are not created by varying lawn mower blade heights. Likewise, stripes are not created by using different grass types. Simply put, the contrasting grass colors and patterns of the lawn striping you see are caused by light reflecting off blades of grass after they've been bent in opposite directions.
Do I Need A Striping Kit
Latimer explains that a striping kit isn't required to create a beautifully striped lawn. Instead, he outlines various inexpensive, after-market accessories and striping techniques that will do the trick just fine.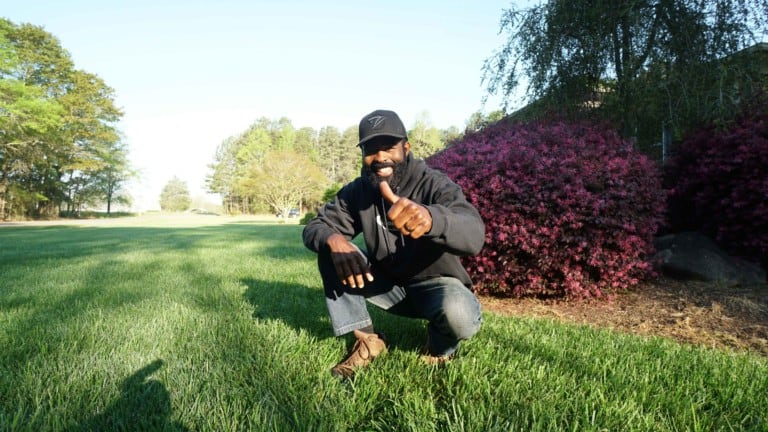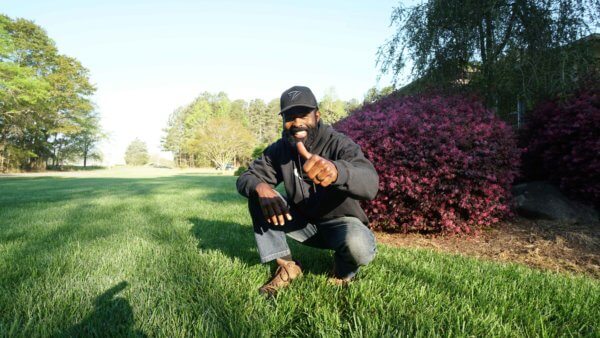 What is the Best Grass for Striping
Wider blade, cool-season grasses like fescues, ryes, bentgrass and bluegrass work best for creating mowing stripes. Shorter, warm-season grasses like Bermuda, carpetgrass, St. Augustine or zoysia don't stay bent long enough to hold the striping effect because their blades are usually stiffer and tougher. If your lawn has shorter grass type, then you will have better success with a turf striping kit.
How Do I Get More Defined Lawn Patterns
For more visually defined stripes and patterns on your lawn, make multiple passes.
More Lawn Care Articles: