Feast your eyes on this compilation of Ballistic BBQ host Greg Mrvich's best recipes of 2022. This video is a meal for the senses that features all the most scrumptious eats Mrvich cooked up for us at Backyard Life over the year, and they're all recipes you're sure to want to bring into the New Year with you. Read on for a quick best-of recap of "Ballistic BBQ's Best Recipes of 2022" video.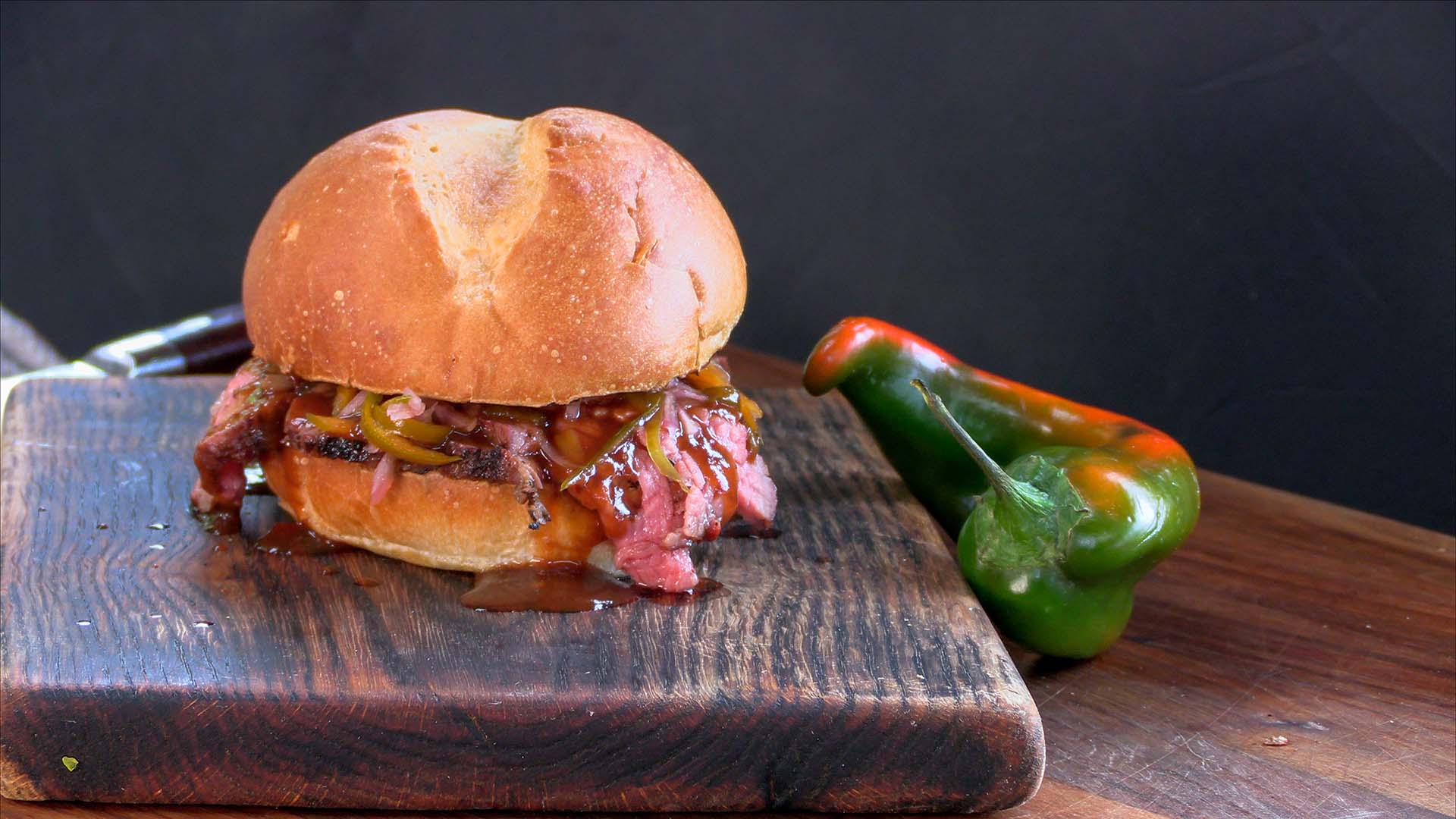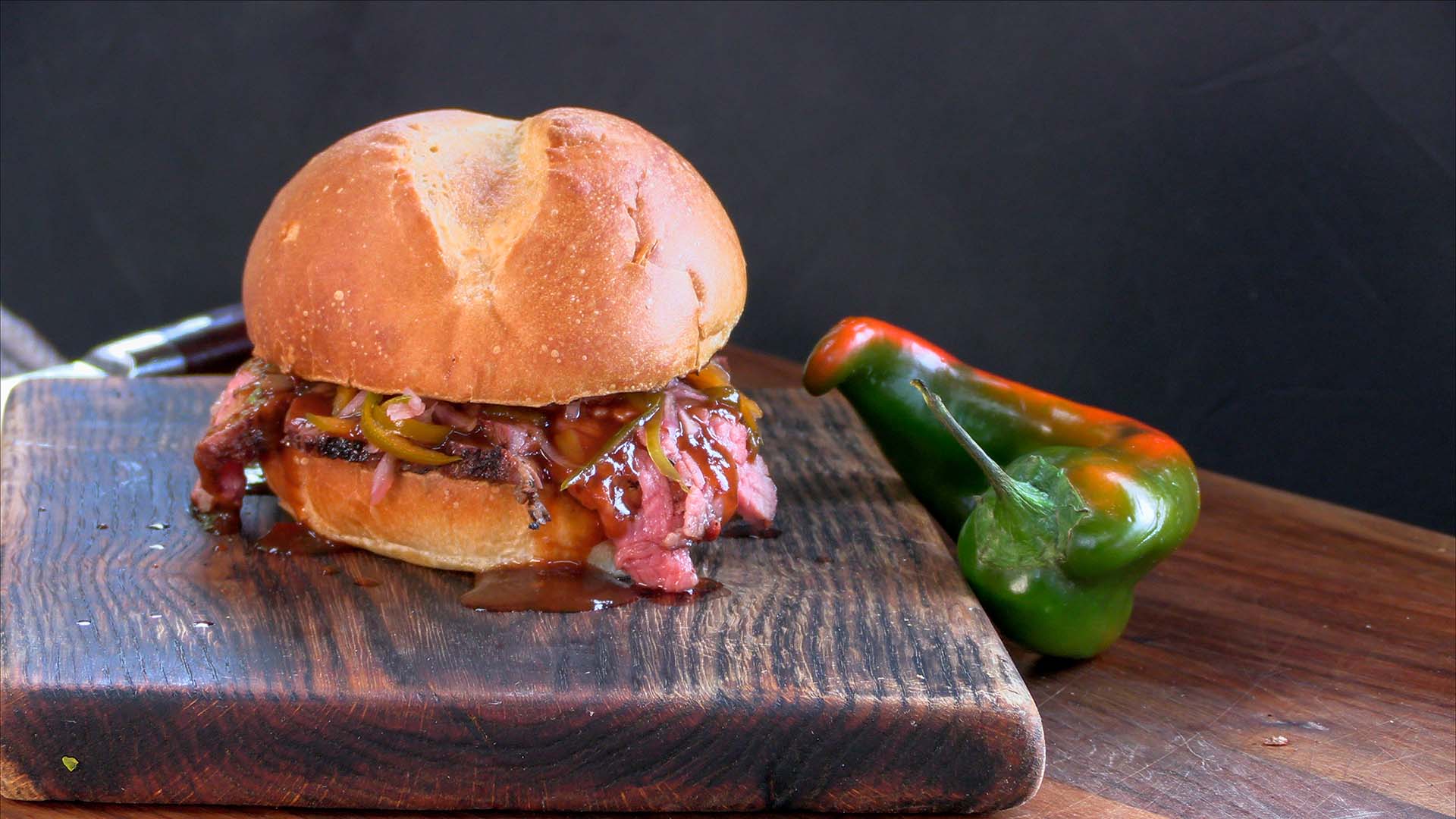 Mrvich puts a spin on a Southern classic, the barbecue sandwich. This delectable dish takes the traditional BBQ sandwich and changes it up with tri-tip steak (possibly the best grilled steak recipe you didn't expect to see). He tops it with a Southwestern BBQ sauce, pickled onion, and Hatch chili relish.
It sure hits the spot.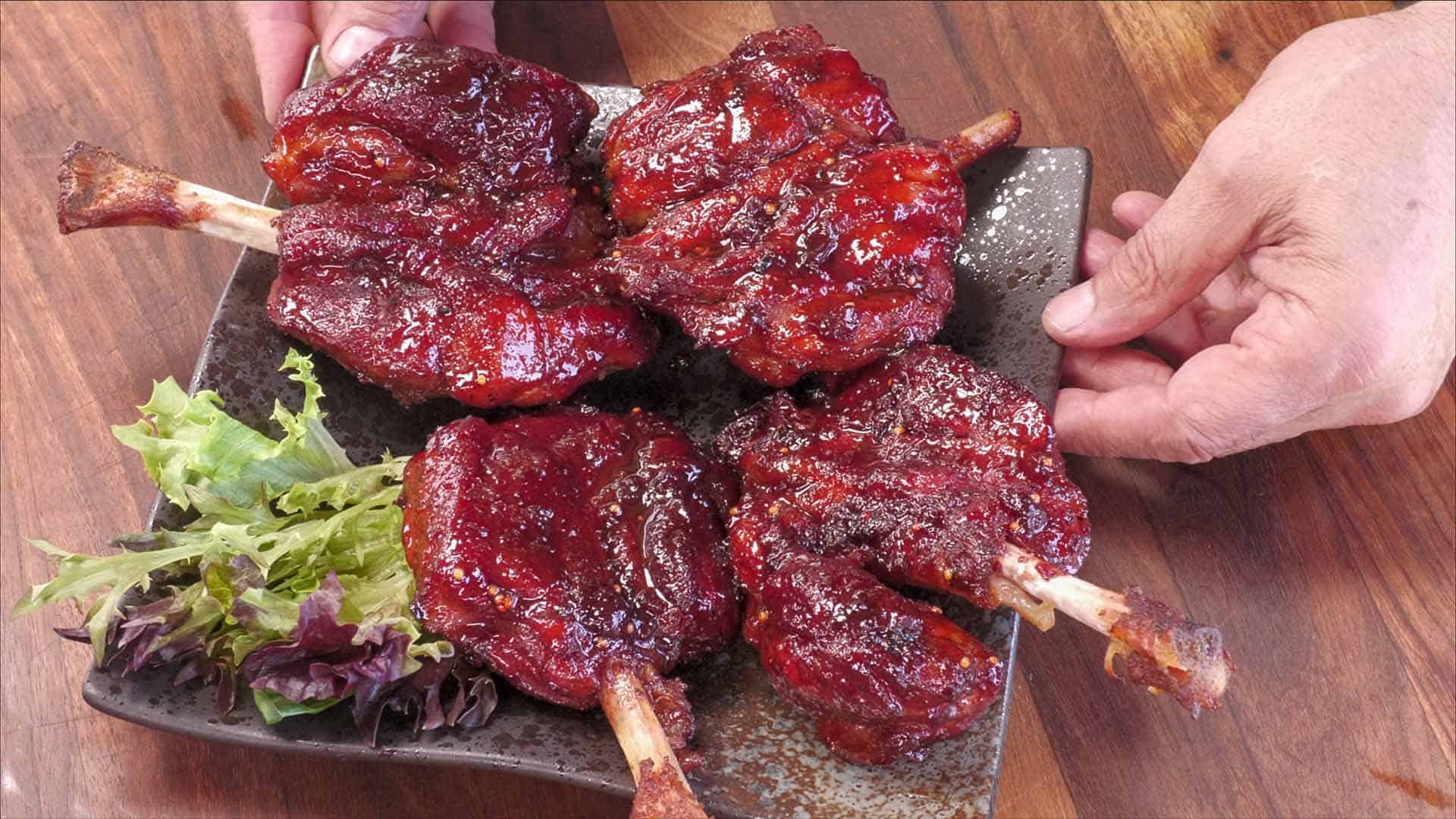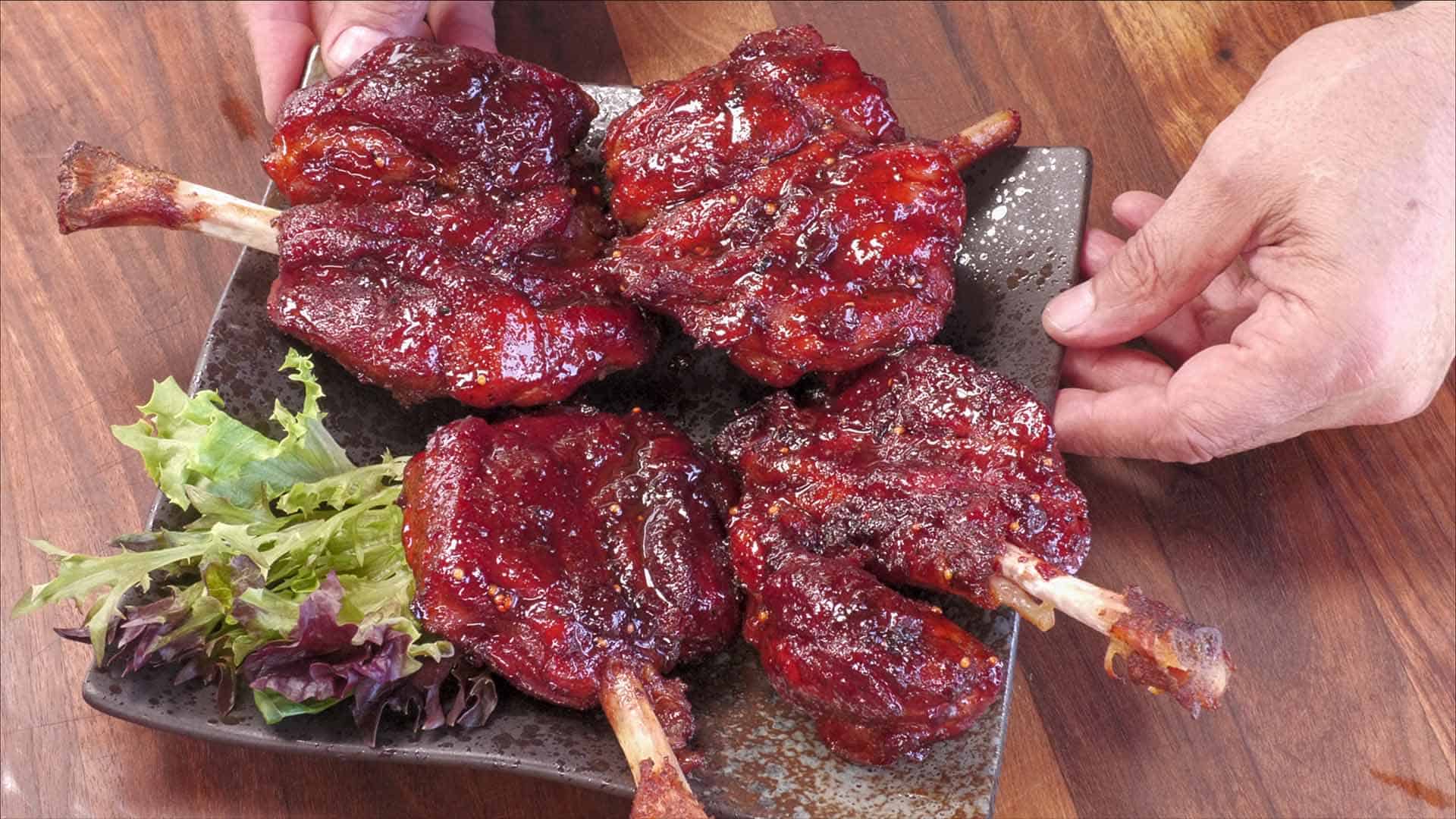 Next time someone replies to you with the phrase, "When pigs fly," you can point them to this tasty Mrvich recipe!
Okay, so technically they're not pig "wings," but they're shaped like chicken wings and taste even better than them, too. Try your hand at this recipe and don't forget the delicious cherry brandy glaze to put on top.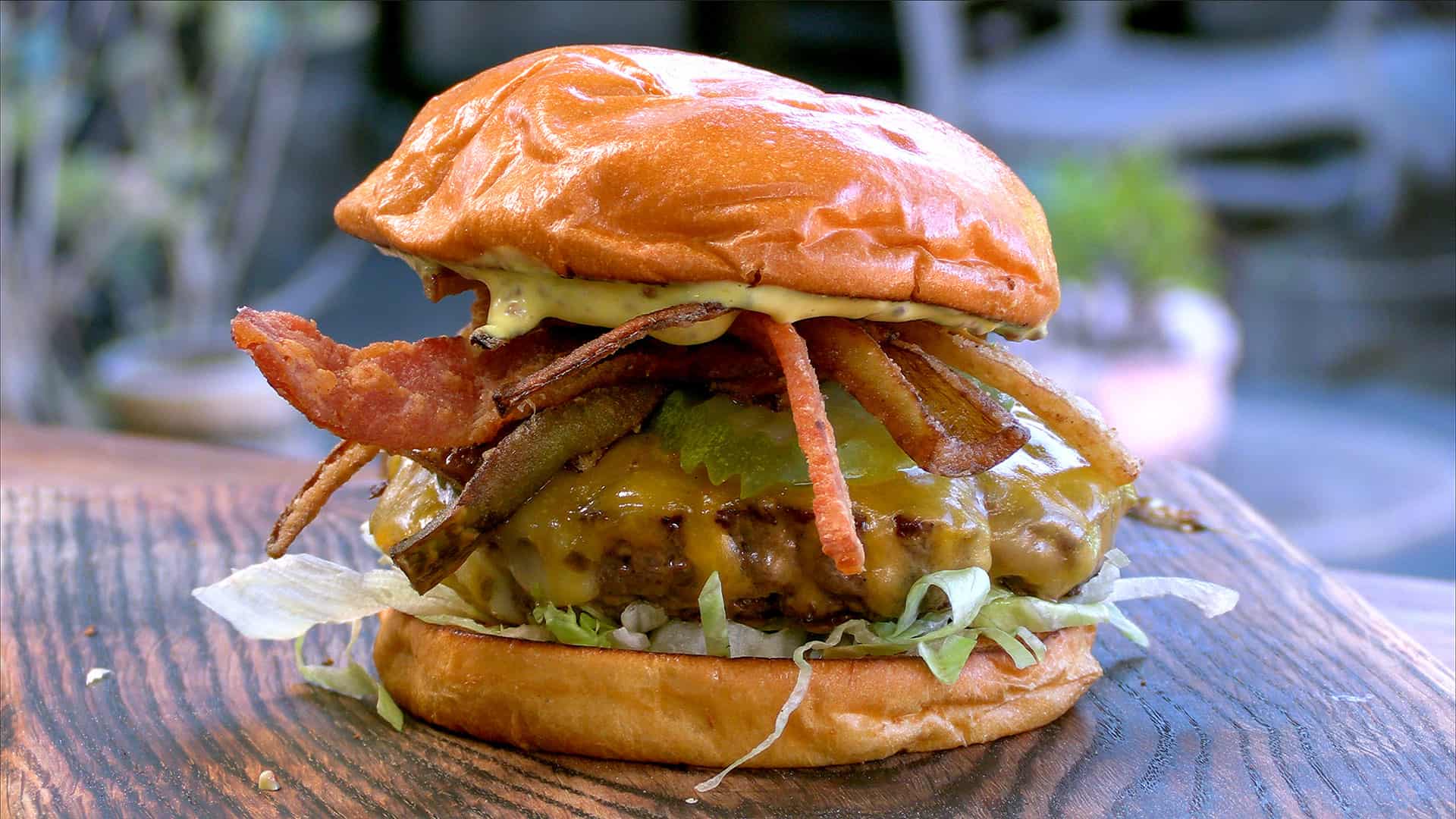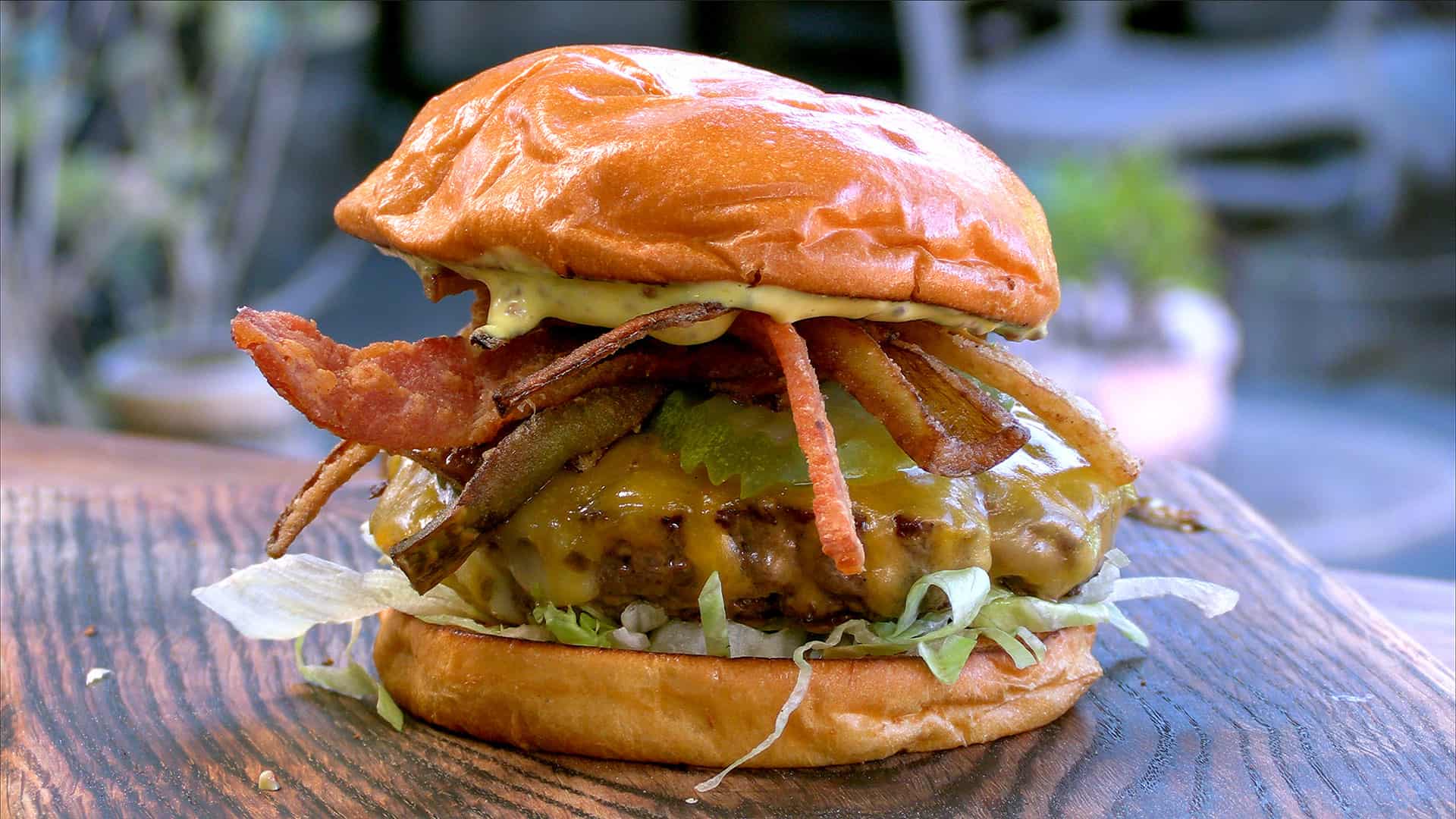 We couldn't do a roundup without including Mrvich's phenomenal bacon cheeseburger. It's too good to miss out on. This is the best grilled burger recipe and the one you'll want to use at every backyard event for the year.
Enjoy this mouthwatering burger that Mrvich tops with his ultimate burger sauce and a deep-fried topping you'll fall in love with.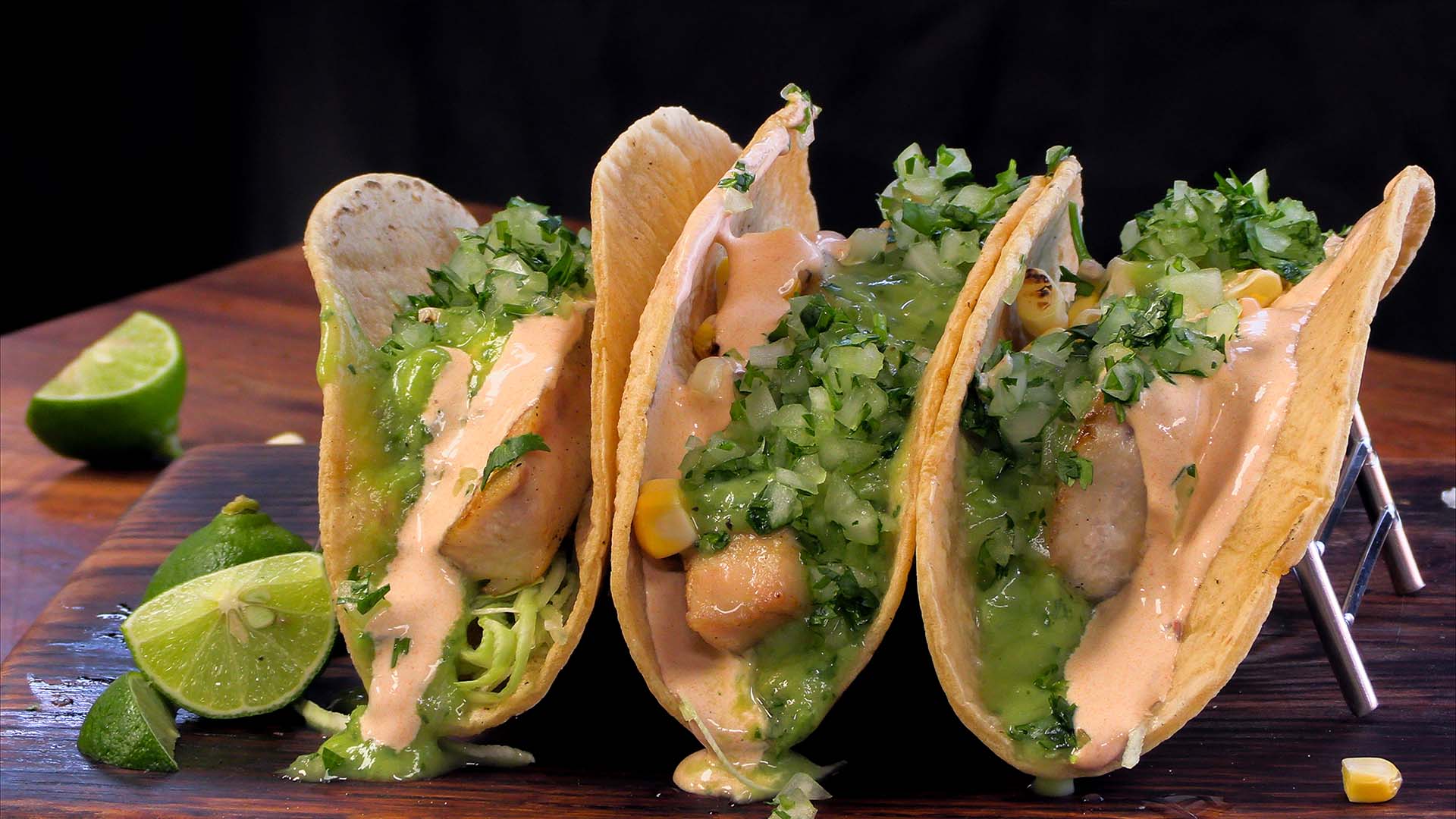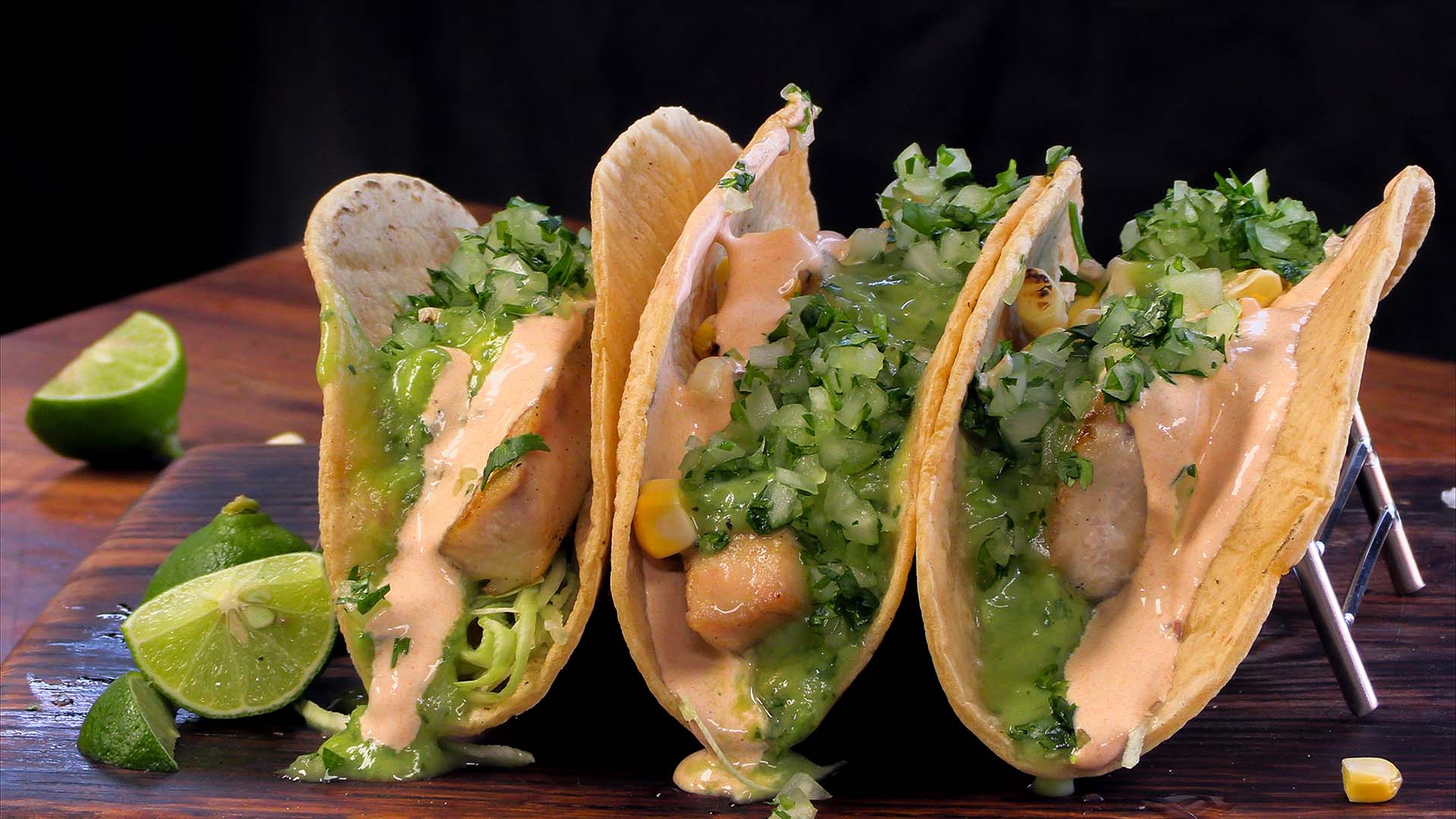 Are you looking to add a taste of the sea to your Taco Tuesday? Maybe you're trying to be a little healthier. Maybe you just love fish. No matter the reason, you've got to try these Mahi Mahi fish tacos. This is the best grilled fish recipe out there, in our opinion, anyways.
Mrvich includes an incredible avocado salsa recipe and a spicy crema recipe so you can have the tastiest Taco Tuesday. Armed with this reminder of the best of Mrvich's recipes from last year, go forth into this new year and cook up something delicious.
More Backyard Recipes: